So last week was my first time participating in a Community Supported Agriculture, or CSA.  A CSA allows a group of people to buy a share of the farms expenses and in return you get a weekly, in my case, box of the farm's harvest.  A CSA is the best way to get a variety of veggies that are locally grown in the peak of freshness (make sure they are organic too).  It felt like Christmas when I went to pick up my CSA box!  I was excited to see what veggies I was going to be able to use to create delicious meals for the week.
 This week our CSA box contained:
Broccoli
Yellow Squash
Carrots
Onions
Turnips
Cauliflower
Mixed Greens
Arugula
Pastured Eggs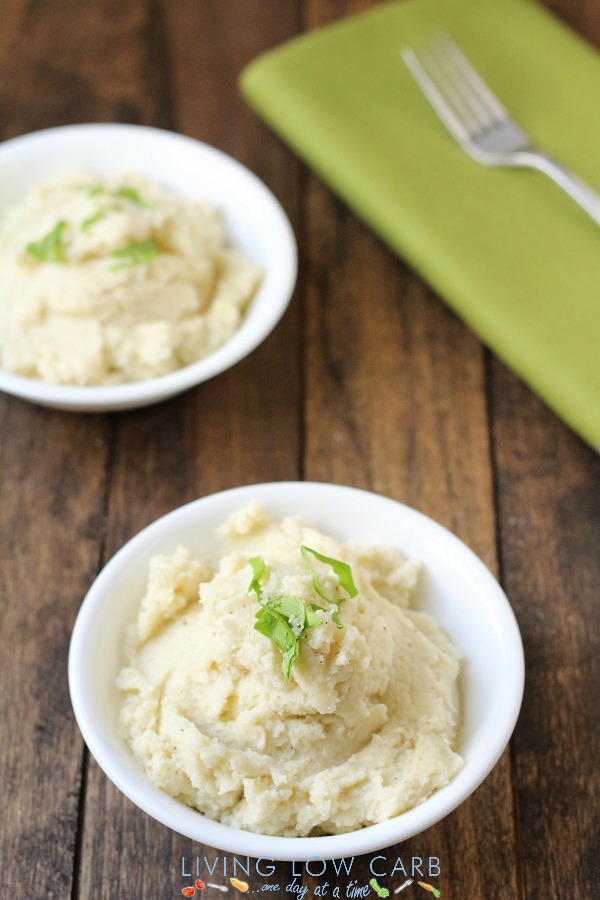 So what did I make with those veggies?
The broccoli I ended up roasting with Celtic salt, crack blacked pepper, and a little lemon juice.
I ended up using my new Spiral Slicer to make "noodles" out the of the yellow squash.
The carrots were steamed and then blended to make a Carrot Whip.
I used the onions in my Breakfast Hash all week.  It's super easy to make just sauté the veggies with some ground sausage.  I usually make up a huge batch over the week and take it for breakfast every day.
Both the turnips and cauliflower ended up in my Turnip Cauliflower Mash.  It was voted the BEST potato substitute in our household!
The mixed greens ended up as the base of my lunch salads during the week.  I usually throw leftover veggies and the protein I have left from the night before onto the salad greens and dress them with olive oil, lemon juice, salt, and pepper.
I tossed some of the arugula into my salads, but I also made an Arugula Pesto.  I ended up using it on some pan seared salmon and another night I used it on lamb chops.    I just rubbed the pesto onto the meat and pan seared the meat.  Very easy!
I used the pastured eggs to make homemade mayo as well as some scrambled eggs for my fiancé.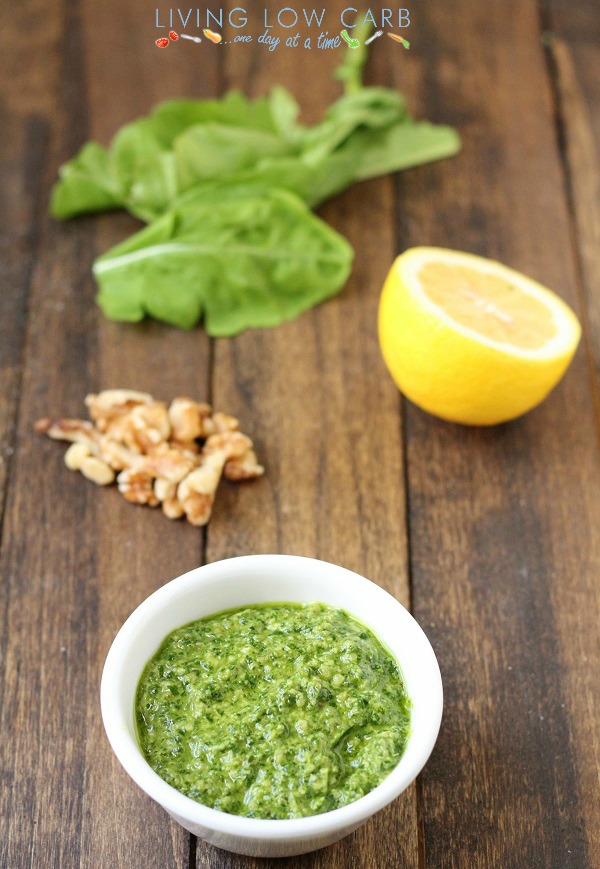 We definitely got a lot of use out of our Week 1 CSA.  My fiance had been pretty skeptical of joining the CSA, but he was happy to report that there is a MAJOR taste difference between store bought vegetables and the locally grown veggies from the CSA.  Not only do the vegetables taste better, but they are also cheaper than the grocery store.  What a great combo!
Have you ever been a part of a CSA?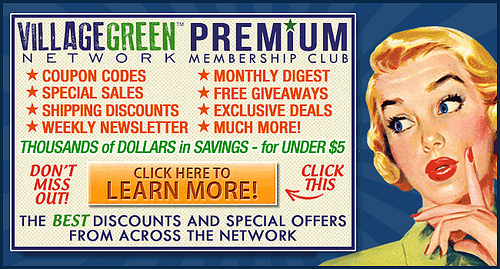 Click +1 Below:
DISCLAIMER: Not intended to diagnose, treat, or cure any disease. Always consult a doctor or authorize medical professional before changing your diet, medications, etc. PAID ENDORSEMENT DISCLOSURE: In order for me to support my blogging activities, I may receive monetary compensation or other types of remuneration for my endorsement, recommendation, testimonial and/or link to any products or services from this blog. Some links on this site are affiliate links, including Amazon.com affiliate links. If you purchase a product through an affiliate link, your costs will be the same but Holistically Engineered will receive a small commission. This helps cover some of the costs for this site. I appreciate your support!