Tired of eggs for breakfast?
Allergic to eggs?
I have you covered…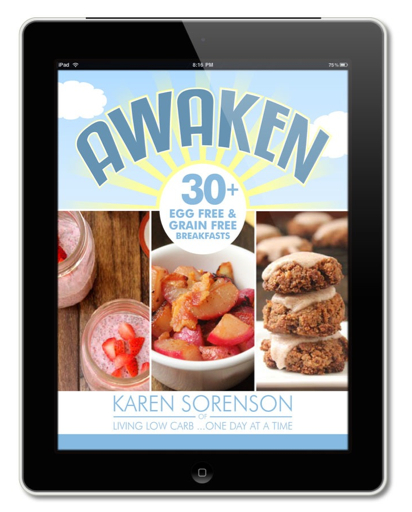 Why is this eBook Helpful?
Brings a new look to breakfast for those with egg allergies or want something different
Perfect for low carb, paleo, primal, gluten free, grain free, and dairy free diets
Provides step by step instructions for handling certain recipe ingredients
Takes the guess work out of stocking your grain free pantry
PDF format for viewing on your computer, iPad, or tablet
A printer friendly copy of the eBook is also provided

What's included in this eBook:
30+ egg free and grain free recipes with full page color photos
Recipes for Morning Meats, Savory Beginnings, and Sweet Starts
Several quick and easy recipes as well as recipes that can be made ahead of time
Comprehensive guide for stocking your grain free pantry
Egg Substitution Chart
Sweetener Substitution Chart
"How To" pages with step by step instructions and photos
Nutritional information estimates (including carb count)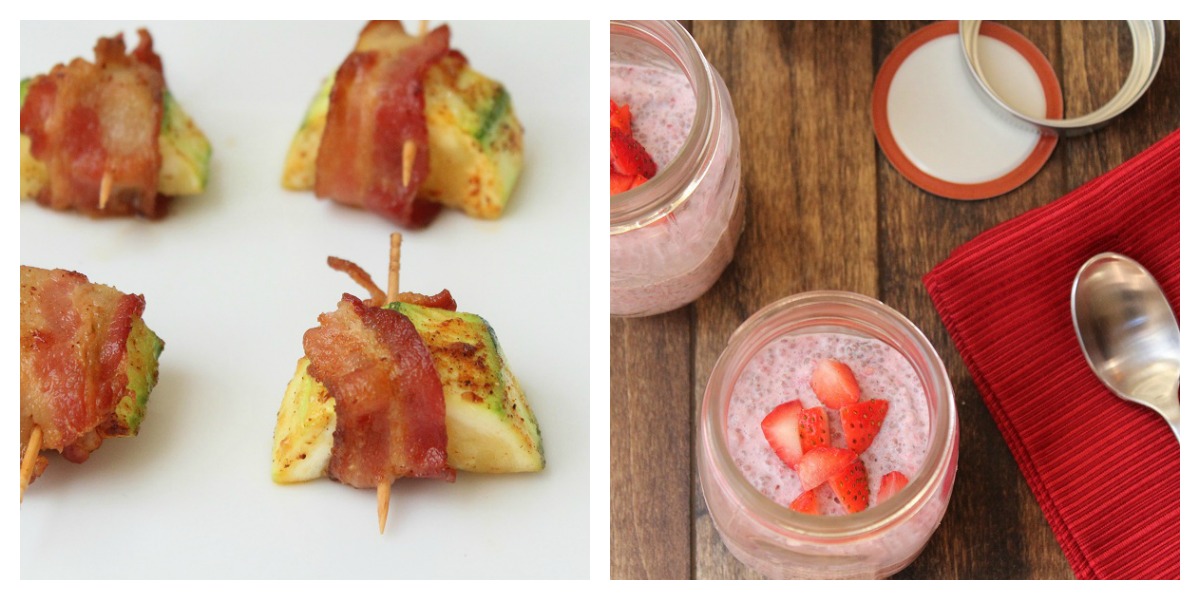 Bacon Wrapped Zucchini and Overnight Strawberry Pudding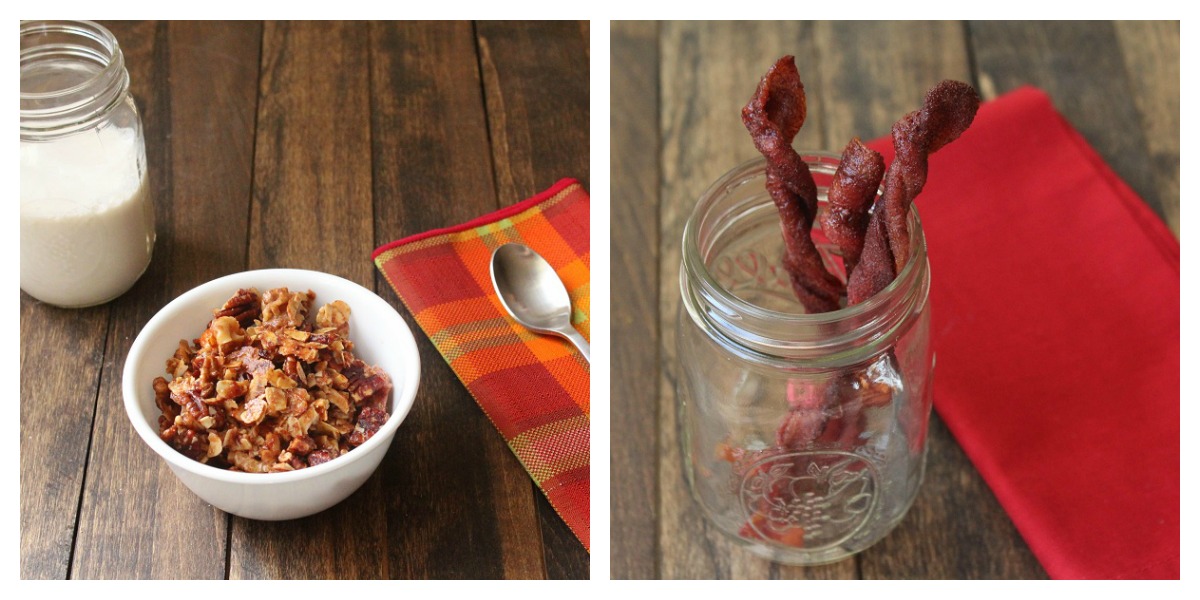 Cinnamon Nut Cereal and Bacon Twists
Want a Sneak Preview?
Get Ready to Enjoy Breakfast Again!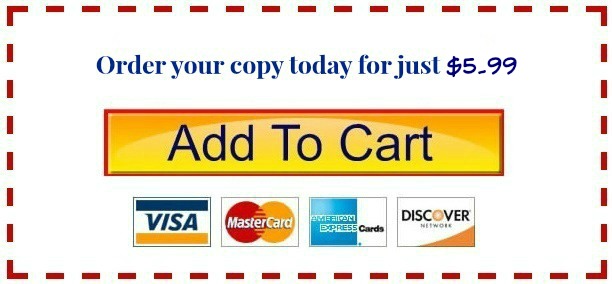 Or get BOTH eBooks for $21.96

$15
!