Hi, I'm Karen! I follow a low carb and paleo diet as I try and reach my goal of losing 100 lbs. My low carb journey started (again) in May 2011 when I finally decided to make a lifestyle change and lose some weight.  I started the blog in December of 2011 as a way to hold myself accountable for losing weight and keeping it off.  Living a low carb paleo life has helped me discover my passion for cooking and this blog has helped me discover my love for photography.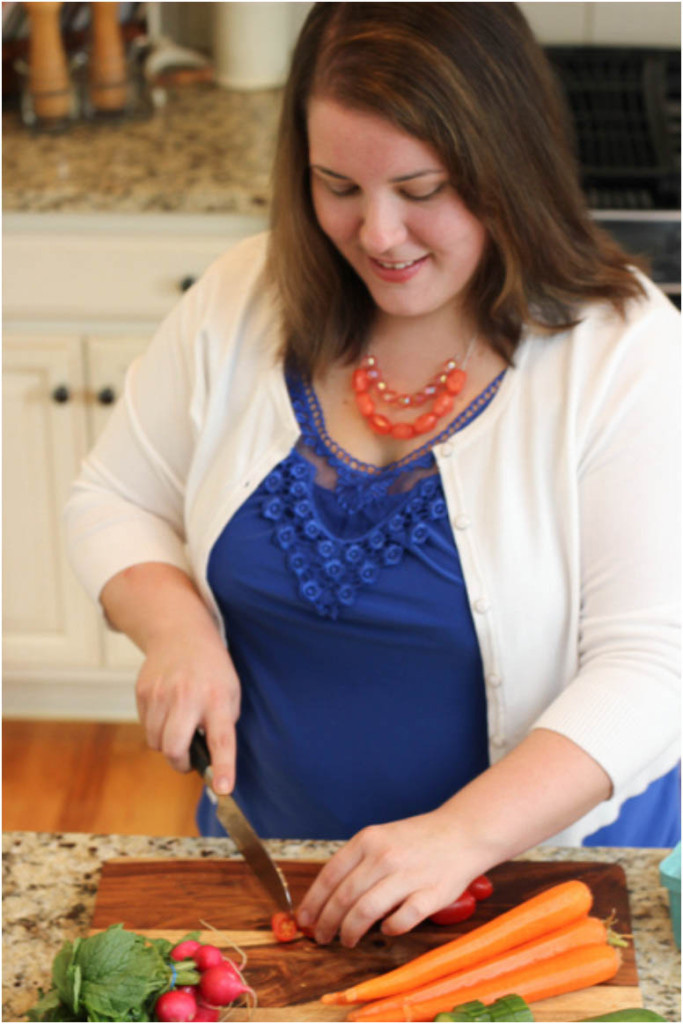 Yes, I'm a work in progress with both my weight (I'm down 85 lbs..almost there!) and photography, but I continue to work hard and make progress.  My journey has also led me down the path of the Paleo diet, and healing my body through food.
Welcome to my blog!
Please browse the recipe index and leave me comment or two.
I can be reached by email at lowcarboneday [at] gmail [dot] com .