This content will be shown before all post
I've talked before about how store bought seasoning packets usually have added MSG, preservatives and SUGAR, which is totally unnecessary.  So I've created a homemade fajita seasoning recipe. Check out the ingredients in a store bought fajita mix: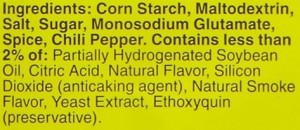 Now I know sometimes convenience foods are well…convenient, but it is so easy to make your own seasoning mixes and you probably already have the spices on hand.  This way you don't have to worry about partially hydrogenated soybean oil or any other weird ingredient and can feel good about what you're serving your families.  Another great benefit of making your own seasonings is that you can play around with the spice combinations and create something that you love.
Click Here to Pin It!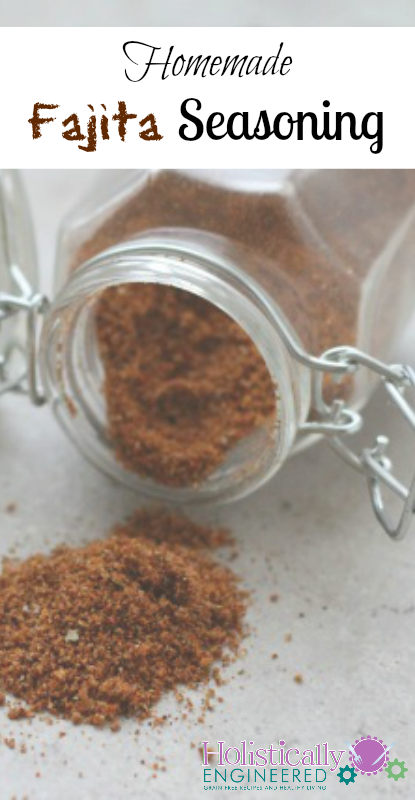 Homemade Fajita Seasoning
Ingredients
4 tsp chili powder
2 tsp paprika
2 tsp salt
1 tsp cumin
1 tsp garlic powder
1 tsp onion powder
1/2 tsp dried oregano
1/4 tsp cayenne
Instructions
Combine all of the ingredients in an air tight container and mix thoroughly.
Store any extra seasoning in the air tight container with the lid on.
Add about 2-3 Tbsp of seasoning for every 1 lb of chicken or beef for fajitas.
Notes
Net Carb Count*: 1.48 g net carbs (for 1 Tbsp serving)--makes about 4 Tbsp
Total Carb Count: 2.38 g total carbs (for 1 Tbsp serving)
*Note net carb count = Total carbs - fiber. Carb counts are estimated based on the products I used. Check nutrition labels for accurate carb counts and gluten information.
https://holisticallyengineered.com/2013/10/homemade-fajita-seasoning.html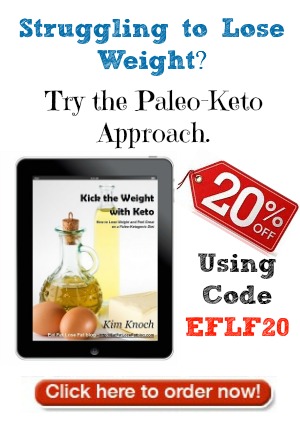 This content will be shown after all post