This content will be shown before all post
As the holiday season quickly approaches it's always nice to have a great appetizer recipe to take to parties.  These mushrooms are reminiscent of French Onion Soup and the small size makes it perfect finger food portion.  I ended up stuffing these mushrooms with some leftover Homemade Onion Dip, but you could also stuff them with just some sautéed onions to make it a little easier.
French Onion Stuffed Mushrooms
Ingredients
1 lb baby portabella (cremini) mushroom caps
3 Tbsp olive oil
1/2 cup onion dip
1 1/2 cups shredded cheese (Dubliner)
Instructions
Preheat the grill to medium high heat (or heat your oven to to 400 F).
Remove the stems from the mushrooms
Drizzle the mushrooms with olive oil and salt and pepper, to taste.
Place the mushrooms stem side up directly on the grill and grill for 8-10 minutes (or bake for about 10 minutes).
Remove from the grill (or oven) and remove any liquid that is in the caps.
Fill each mushroom with onion dip and top with cheese. Place a piece of foil on the grill and top it with the mushrooms close the lid and allow the cheese to melt (or place the mushrooms back in the oven long enough for the cheese to melt)
Notes
Net Carb Count*: 3.18 g net carbs (for 4 mushrooms)--makes about 6 servings
Total Carb Count: 4.38 g total carbs (for 4 mushrooms)
*Note net carb count = Total carbs - fiber. Carb counts are estimated based on the products I used. Check nutrition labels for accurate carb counts and gluten information.
https://holisticallyengineered.com/2013/11/french-onion-stuffed-mushrooms.html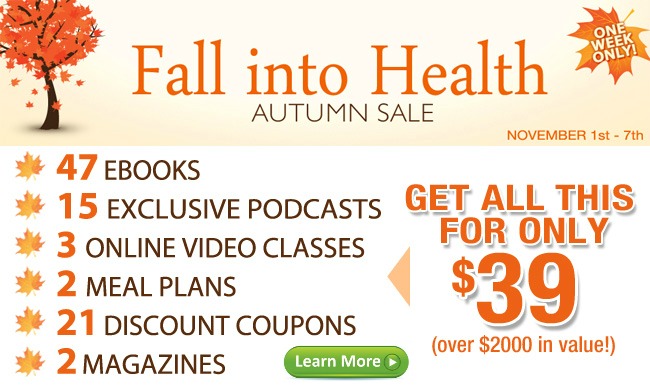 Click +1 Below:
This content will be shown after all post