This content will be shown before all post
Pumpkin is a very popular ingredient in November and makes an appearance at many Thanksgiving tables.  For dessert, my family would always serve many different pies and would always have ice cream on the side.  I figured serving Paleo Pumpkin Pie Ice Cream would make a great Thanksgiving dessert without needing the normal pies for dessert.  Or if your Thanksgiving wouldn't be complete without a Paleo pie, this ice cream would be delicious served along side your grain-free pies.
Click Here to Pin It!
Ingredients
2 (13.5 oz) cans coconut milk
1 (15 oz) can pumpkin puree
1 Tbsp unsulphured blackstrap molasses
3/4 tsp cinnamon
3/4 tsp vanilla extract
1/4 tsp all spice
1/4 tsp nutmeg
1/2-3/4 cup powdered Swerve (or honey for Paleo)
Instructions
Add the coconut milk, pumpkin, molasses, cinnamon, vanilla, all spice, and nutmeg to the bowl of a blender. Blend until smooth.
Add 1/2 cup sweetener and blend to combine. Taste and add more sweetener if desired.
Place the mixture in the refrigerator and allow to chill for 1 hour
Process according to ice cream maker manufacturer's direction.
Notes
Net Carb Count*: 3.7 g net carbs (for 1/2 cup serving - Plus the carbs for the sweetener)--makes about 1 quart
Total Carb Count: 6.44 g total carbs (for 1/2 cup serving - Plus the carbs for the sweetener)
*Note net carb count = Total carbs - fiber. Carb counts are estimated based on the products I used. Check nutrition labels for accurate carb counts and gluten information.
https://holisticallyengineered.com/2013/11/pumpkin-pie-ice-cream.html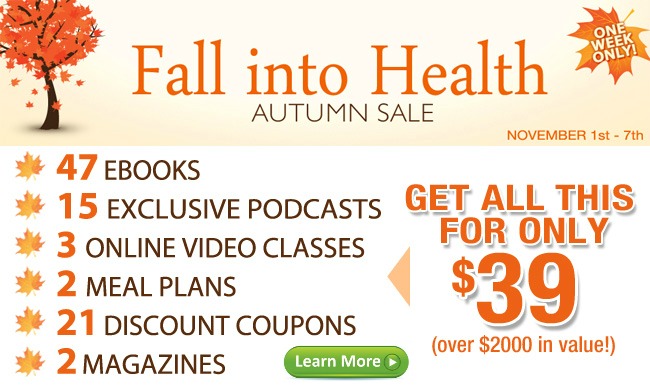 Click +1 Below:
This content will be shown after all post