The Primal Life Kit Sale is now over.
Please visit the Awaken Page to learn more about my eBook Awaken:  30+ Egg Free and Grain Free Breakfasts with over 30 recipes to add some variety to your breakfast routine.

The Primal Life Kit
I'm happy to share with you the Primal Life Kit which consists of ebooks filled with delicious recipes, money saving tips, and inspirational messages. The Primal Kit also features major discounts on meal plan subscriptions (you only pay $0.01), fitness and training plan subscriptions, magazine subscriptions, and products (like a Bulletproof Coffee Kit discount). This package has a retail value of over $485 and is on sale for ONE WEEK ONLY for just $39 (that is over 90% off). There are over 325 low carb friendly recipes (with many more recipes that could easily be adjusted to reduce the carbs)! That's around $0.12 a recipe if you only used The Primal Life Kit for the recipes.

eBooks with over

325 Low Carb Friendly Recipes

(plus 100+ that are low carb adaptable):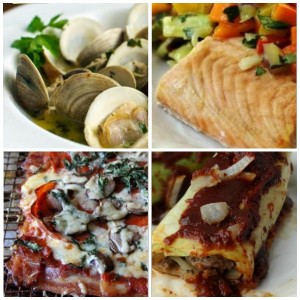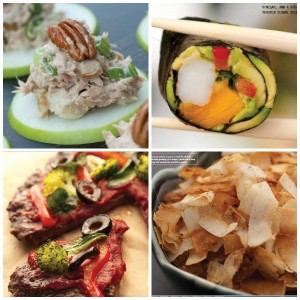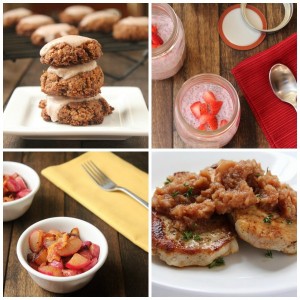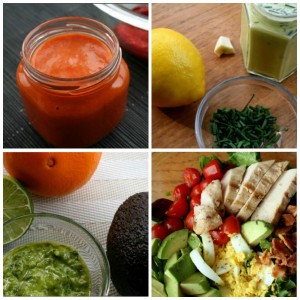 Meal Plan Subscriptions, Magazine Subscriptions, and Product Discounts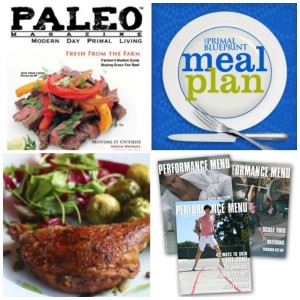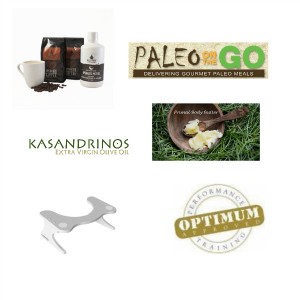 Motivational and Informational eBooks: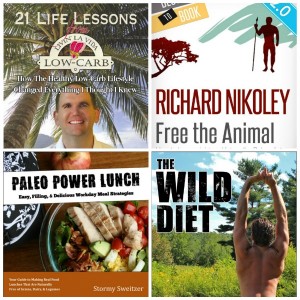 Bonuses and Extras

Get all of this (retail value $485) for just $39. That's normally the price of just one or two of these products! After you purchase the kit, you'll be sent an email with a link to all of the downloadable products, as well as the coupon codes for all of the discounted products.
NOTE: Due to the short duration of this sale, thee will be no refunds. These products are downloadable ebooks, online magazine subscriptions, and discount codes. You will not be shipped any physical goods with your purchase of the Primal Life Kit. Please contact neely@paleoplan.com with any questions about the Primal Life Kit.