This content will be shown before all post
Can you believe February is over? This year is really flying by so quickly.  I wanted to end the month by putting together a list of things that I loved in February.
Of course, what I loved most about February was that my ebook "Awaken: 30+ Egg Free and Grain Free Breakfasts" came out.  I had worked hard for months putting the ebook together it has been so great getting to share it with all of you.  It's also nice to be hearing so many rave reviews 🙂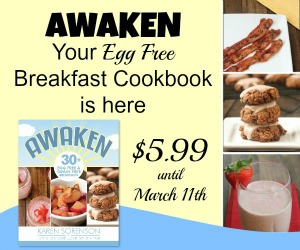 What I loved in February: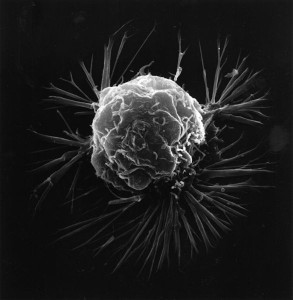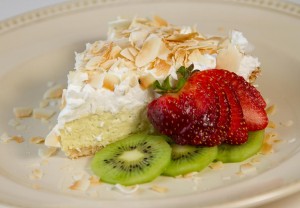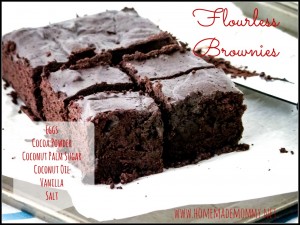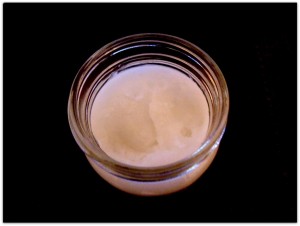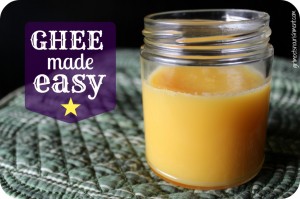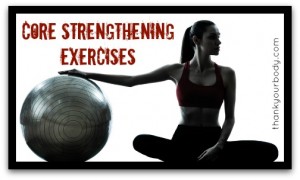 What did you love in February?  I'd love to hear about it in the comments below.
Have a great March!
~Karen
This content will be shown after all post