This content will be shown before all post
It's always nice to have an easy cookie recipe.  One of my go-to cookie recipes to make is Chocolate Dipped Almond Butter Cookies. One request I get a lot is from people wanting to substitute liquid sweeteners, such as Stevia, in the cookies instead of using Swerve.  The problem with that is the Swerve adds bulk to the cookies and soaks up the almond butter.  I decided to try out a new recipe, to make these cookies Paleo friendly by using unsweetened finely shredded coconut to add some bulk to the cookies.  Also, instead of dipping the chocolate I added chopped dark chocolate in the cookie dough (Note: the chocolate isn't pictured). I'm happy to report that these are deliciously easy cookies that are every bit as good as my Chocolate Dipped Almond Butter Cookies.
Almond Butter Coconut Cookies
Ingredients
1 cup almond butter
1 large egg
1 tsp vanilla
1 tsp baking soda
1 - 1 1/2 tsp liquid stevia
1/4 cup chopped dark chocolate (dairy free)
Instructions
Preheat oven to 350 F.
Combine the almond butter and coconut.
Add the egg, vanilla, and baking soda.
Mix in the dark chocolate until combined.
Scoop cookies onto a parchment paper lined cookie sheet.
Flatten the cookies using a fork to make the crisscross pattern.
Bake for 12-14 minutes or until golden brown.
Notes
Net Carb Count*: Almond Butter Coconut Cookies: 1.97 net carbs (for one cookie---makes 24 cookies).
*Note carb counts are estimated based on the products I used. Check nutrition labels for accurate carb counts and gluten information.
https://holisticallyengineered.com/2013/06/almond-butter-coconut-cookies.html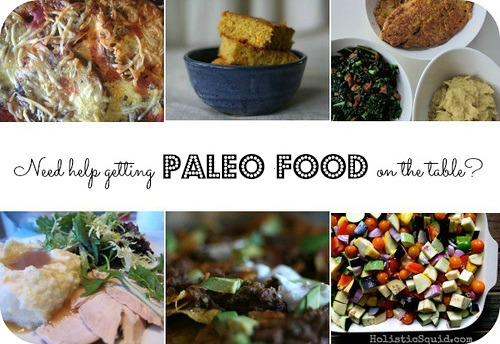 Click +1 Below:
This content will be shown after all post