This content will be shown before all post
When I first saw that basil was in my CSA box this week my first thought was pesto.  I had just made Arugula Pesto and still had some leftover so I needed to make something different.  The smell of the basil was so fragrant and powerful!  It reminded me of a big bowl of spaghetti.  That's when I decided to make marinara sauce.  The local tomatoes have been absolutely perfect at the farmer's market so I picked some up to use in my sauce.  We usually have a dish with marinara sauce at least once a week and I end up buying a jar of organic marinara sauce with no added sugar.  It works, but I always ended up adding a lot of seasonings and spices to it because the jarred sauce has no flavor.  My Homemade Basil Marinara Sauce was so easy to make and full of flavor!  The freshness of the local produce really makes a difference.  I definitely suggest getting your hands on some local, organic tomatoes and basil and trying this dish out.  It's so easy to make and the recipe can easily be doubled if you want to freeze some for later.
Homemade Basil Marinara Sauce
Ingredients
5 lbs organic tomatoes
8-10 garlic cloves
12 basil leaves
1/2 tsp dried oregano (or 1 Tbsp fresh oregano, if you have it)
1/4 - 1/2 tsp Celtic sea salt
Olive oil for drizzling
1/2 cup chicken bone broth
Instructions
Cut the tomato into large chunks (If you are using beefsteak tomatoes be sure to cut out the core).
Place the tomatoes into two large roasting pans.
Chop or tear the basil leaves and sprinkle them evenly on top of the tomatoes.
Add the garlic and sprinkle with oregano and Celtic sea salt.
Drizzle with olive oil and place in the oven to roast for 45-60 minutes or until the edges are dried. Stir halfway through.
Remove the tomatoes and allow to cool.
Pour the contents of the pans and the chicken bone broth into a large stock pot
Using an immersion blender, blend until smooth (I use this immersion blender).
Place the pot over medium heat, bring to a light boil, and reduce to simmer.
Allow the sauce to simmer for 1-2 hours before serving over zucchini noodles.
Notes
Net Carb Count*: Homemade Basil Marinara Sauce: 4.56 net carbs (for one 1/4 cup serving---makes 4 cups).
*Note carb counts are estimated based on the products I used. Check nutrition labels for accurate carb counts and gluten information.
https://holisticallyengineered.com/2013/06/homemade-basil-marinara-sauce.html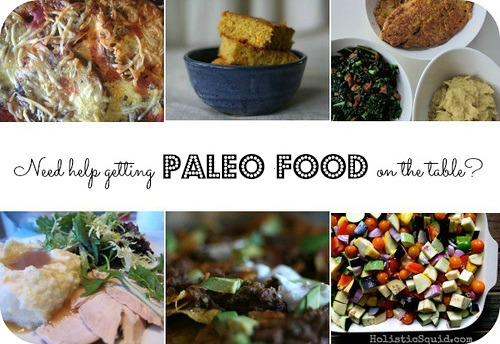 Click +1 Below:
This content will be shown after all post