This content will be shown before all post
Last week was Week 3 of participating in a Community Supported Agriculture, or CSA.  A CSA allows a group of people to buy a share of the farms expenses and in return you get a weekly, in my case, box of the farm's harvest.  A CSA is the best way to get a variety of veggies that are locally grown in the peak of freshness (make sure they are organic too).  I'm so excited to see what veggies I'm going to be able to use to create delicious meals for the week.
 This week our CSA box contained:
Arugula
Cabbage
Carrots
Cucumber
Green Beans
Tuscan Kale
Onions
Yellow Crookneck Squash
Basil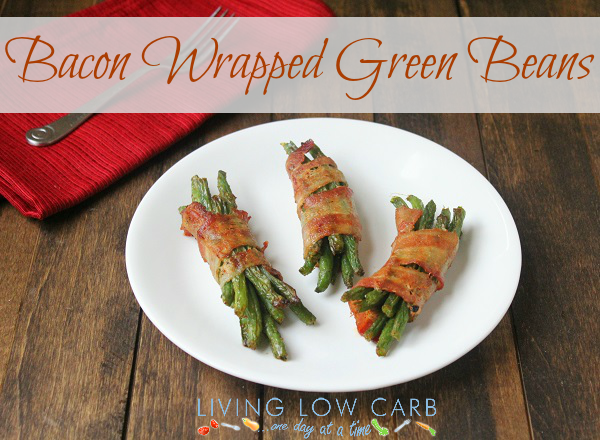 So what did I make with those veggies?
I sauteed the arugula in coconut oil for my breakfast every morning.  I served it along side some bacon or some Homemade Sausage.
I used the cabbage to make Braised Cabbage.
The carrots were roasted with some coconut oil,  Celtic Sea Salt, Black Pepper, and Garlic Powder.
I made Bread and Butter pickles with cucumbers (recipe on the blog soon)
I made some more Bacon Wrapped Green Beans and I also roasted the green beans with coconut oil,  Celtic Sea Salt, Black Pepper, and Garlic Powder on another night for an easy weeknight side dish.
The Tuscan kale was used for Kale chips because I just can't get enough of that crunchy snack.
The onions were used in the cabbage dish and the bread and butter pickles.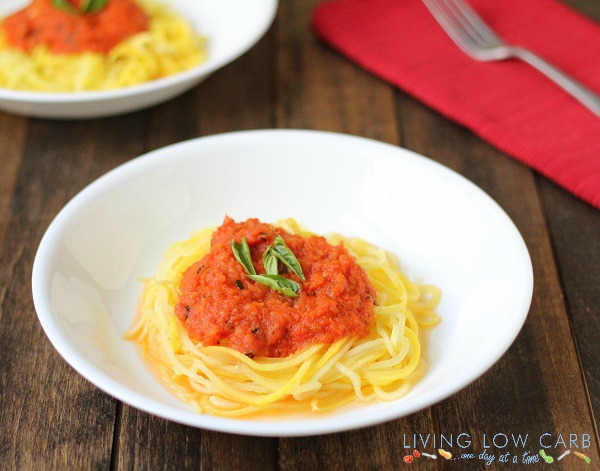 We definitely got a lot of use out of our Week 3 CSA.  We continue to be amazed with how fresh and flavorful the veggies taste.  There is a noticeable difference between store bought and farm fresh.  Not only do the vegetables taste better, but they are also cheaper than the grocery store.  What a great combo!
Have you ever been a part of a CSA?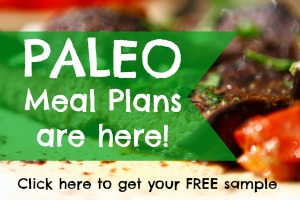 Click +1 Below:
This content will be shown after all post