This content will be shown before all post
It's blueberry season here in South Carolina and I was excited to see blueberries in my CSA (Community Supported Agriculture) box this week.  I was looking for a good recipe that I could eat for breakfast so I decided to make a coffee cake, which was the perfect vehicle for my fresh blueberries.  Don't worry, I will have a few more tasty blueberry recipes in the next few weeks to help you use up all of those berries that are in season.  I ended up making this Blueberry Coffee Cake one night so it would be all ready for breakfast the next morning.  Let's just say the coffee cake didn't make it in the fridge completely intact.  We ended up sampling some as our dessert and wow was it good!  The fresh blueberries pair perfectly with the buttery cake and crumb topping. This recipe would be great for a weekend brunch or maybe even turn it into french toast by baking the bread without the crumb topping, slice it, dip it into an egg batter for french toast and sear both sides.  Yum, that sounds good….too bad we didn't have any leftover.  
Blueberry Coffee Cake (Primal)
Ingredients
1 cup almond flour
1/4 cup coconut flour
1 tsp baking soda
Pinch of Celtic sea salt
¼ cup grass fed butter, melted (coconut oil or ghee would also probably work)
3 large eggs
1 tsp vanilla
1/2 tsp lemon juice
3/4 tsp liquid stevia or desired sweetener (For Paleo use an equivalent amount of honey)
1 cup fresh organic blueberries

Crumb Topping:

6 tbsp almond flour
6 tbsp finely shredded unsweetened coconut
2 tbsp equivalent sweetener
Pinch Celtic sea salt
2 tbsp grass fed butter or coconut oil, softened
Instructions
Preheat oven to 350 F
Combine the dry ingredients in a bowl.
In a separate bowl combine the wet ingredients.
Add the dry ingredients to the wet ingredients and mix to combine.
Fold the blueberries into the mixture and press the dough into a greased loaf pan (I coat the blueberries in a little almond flour so they don't sink to the bottom)
Mix the ingredients for the crumble topping and sprinkle on top of the cake dough.
Bake for 30-35 minutes or until golden brown and cooked through.
Notes
Net Carb Count*: Blueberry Coffee Cake: 5.5 net carbs (for one slice---makes 8 slices).
*Note carb counts are estimated based on the products I used. Check nutrition labels for accurate carb counts and gluten information.
https://holisticallyengineered.com/2013/06/primal-blueberry-coffee-cake.html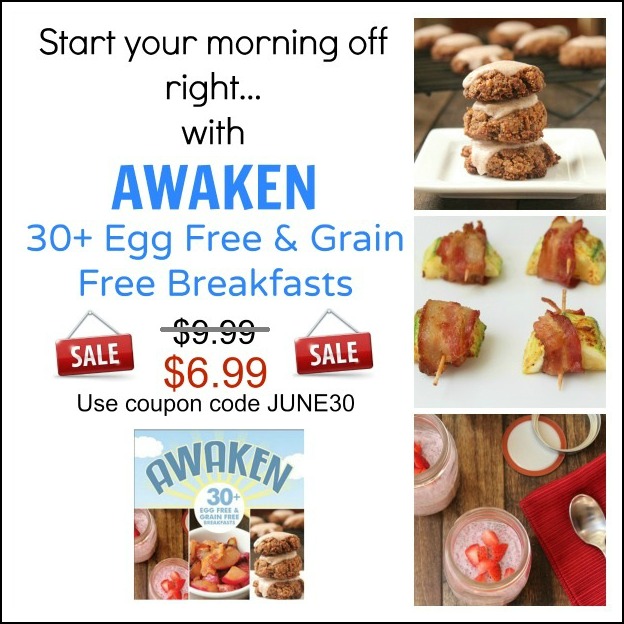 Click +1 Below:
This content will be shown after all post