This content will be shown before all post
Between working full time and putting up recipes on the blog/Facebook life is definitely busy.  I'm always looking for ways to prepare meals ahead of time so I don't have to worry about my meals during the week.  One of my go-to lunches is Salad in a Jar.  It's so easy to throw together!  I make up a few jars on Sunday night to have for lunch during the week.  The great thing about a Salad in a Jar is that there are some many different combinations so use your favorite veggies and salad additions.
Steps for Salad in a Jar:
Pour dressing in the bottom of the jar–I like Lemon Vinaigrette Dressing (recipe below).
Top with hearty vegetables like cucumbers, carrots, radishes, beets, etc.
Add a layer of lighter vegetables (or fruits) like tomatoes (I remove the seeds), red onions, mushrooms, broccoli, strawberries, etc.
Add a layer of cooked chicken, wild tuna, or wild salmon.
Fill the rest of the jar with plenty of salad greens like spring mix, arugula, spinach, romaine, etc.
Store in the refrigerator and shake the jar just before serving to mix the salad and to coat with dressing.  Serve in a bowl for easier mixing and top with an extras like shredded grassfed cheddar cheese.
What would you put in your Salad in a Jar?
Lemon Vinaigrette Dressing
Ingredients
Instructions
Combine all of the ingredients in a large jar. Shake the jar to combine or fill the jar with the remaining Salad in a Jar ingredients and shake just before serving.
Notes
Net Carb Count*: 2.93 g net carbs (serves 1)
Total Carb Count: 3 g total carbs (serves 1)
*Note net carb count = Total carbs - fiber. Carb counts are estimated based on the products I used. Check nutrition labels for accurate carb counts and gluten information.
https://holisticallyengineered.com/2013/08/paleo-salad-in-a-jar.html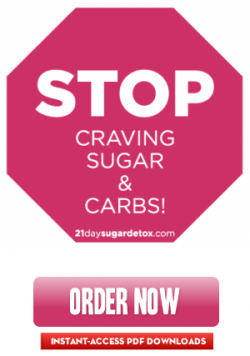 This content will be shown after all post