This content will be shown before all post
I recently had a request for a grain free version of the no bake haystack cookies that are usually made with oats.  My first thought was that coconut would be a great substitute for the oats.  I decided to use a combination of the shredded coconut and the flakes to give it more of the correct texture.  I'm a big fan of no bake cookies, especially around the holidays, since it's a big time saver.  No need to watch the oven to make sure they don't burn.
These are great for holiday cookie exchanges or parties! 
Click Here to Pin It!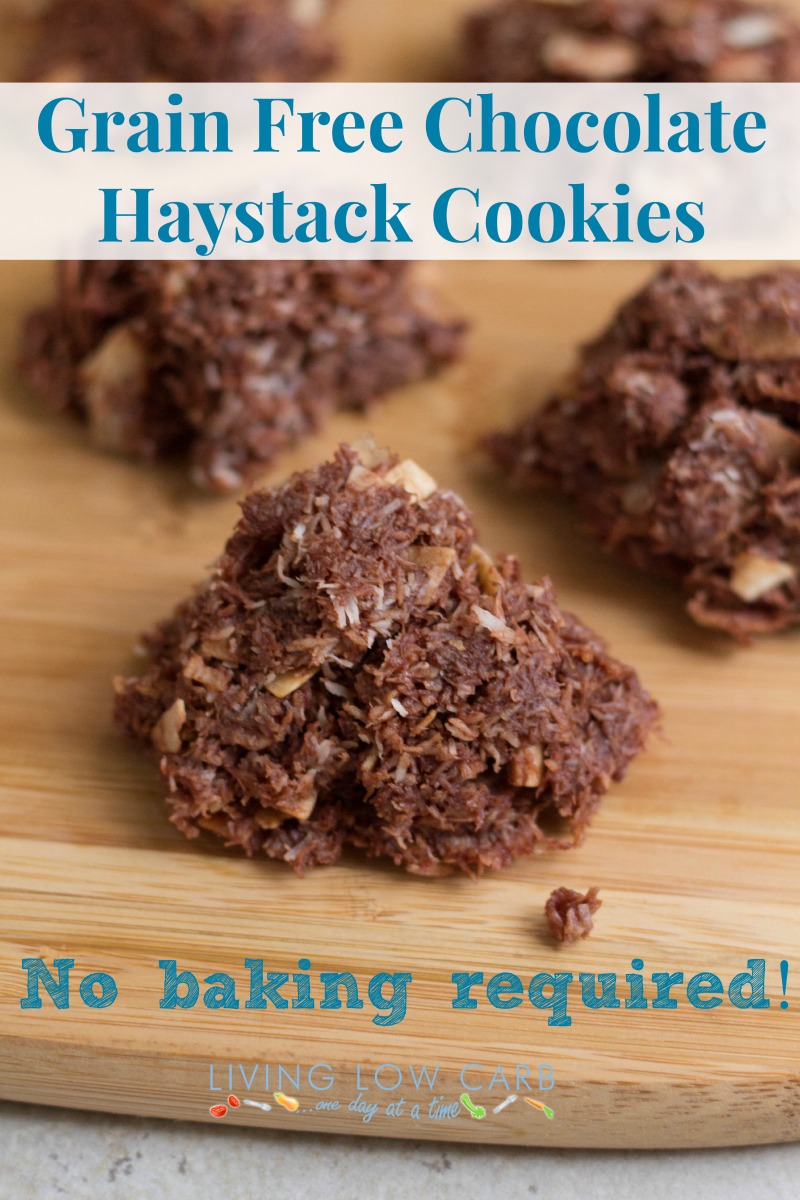 No Bake Grain Free Chocolate Haystack Cookies
Ingredients
Instructions
In a medium sauce pan over medium heat, combine the dark chocolate, butter, almond butter. Cook until melted and thoroughly combine.
Add the coconut milk, vanilla, salt, and sweetener and stir to combine.
Add the coconut flakes and shredded coconut to a large bowl and pour the chocolate mixture over the coconut. Stir to incorporate.
Using a cookie scoop, scoop out the mixture onto a piece of parchment paper.
Refrigerate until hardened.
Notes
Net Carb Count*: 2.54 g net carbs (for 1 cookie - Plus the carbs for the sweetener.)--makes 28 cookies
Total Carb Count: 5.31 g total carbs (for 1 cookie - Plus the carbs for the sweetener.)
*Note net carb count = Total carbs - fiber. Carb counts are estimated based on the products I used. Check nutrition labels for accurate carb counts and gluten information.
https://holisticallyengineered.com/2013/12/no-bake-chocolate-cookies.html
Check out the VGN Marketplace for Coconut Oil, Coconut Flour, Almond Butter, eBooks and so much more!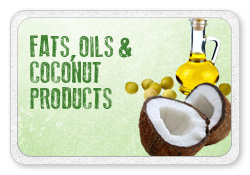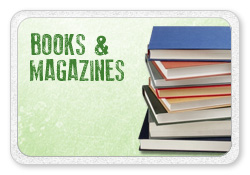 Click +1 Below:
This content will be shown after all post