This content will be shown before all post
One of my all time favorite desserts around the holidays is Muddy Buddies or Puppy Chow.  If you're not familiar with Muddy Buddies/Puppy Chow it's a recipe that covers Chex Cereal with cocolate and peanut butter and then coats it in powdered sugar.  Of course I needed to lower the carbs on this holiday treat.  Last year I made a version that used almonds, but this year I wanted to use my latest obsession, toasted coconut, instead.
A word of warning, these are addictive!  This has quickly turned into my go-to holiday recipe! 
Click Here to Pin It!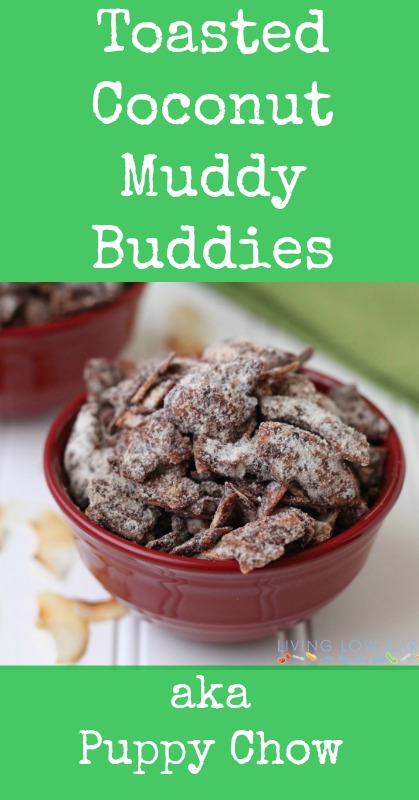 Toasted Coconut Muddy Buddies
Ingredients
Instructions
In a sauce pan over medium-low heat, melt chocolate, almond butter, and butter.
Add vanilla and stir.
Pour the chocolate mixture over the toasted coconut and stir to coat.
Pour into a resealable bag and add powdered sweetener. Shake to coat.
Spread onto parchment paper to cool.
Notes
Net Carb Count*: 2.40 g net carbs (for 1/4 cup)--makes 4 cups
Total Carb Count: 5.64 g total carbs (for 1/4 cup, plus the carbs for the sweetener)
*Note net carb count = Total carbs - fiber. Carb counts are estimated based on the products I used. Check nutrition labels for accurate carb counts and gluten information.
https://holisticallyengineered.com/2013/12/toasted-coconut-muddy-buddies.html
Check out the VGN Marketplace for Coconut Oil, Coconut Flour, Almond Butter, eBooks and so much more!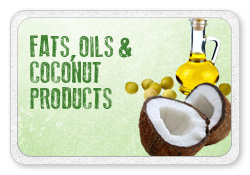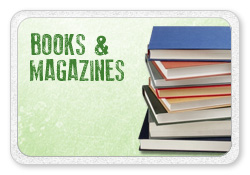 Click +1 Below:
This content will be shown after all post