This content will be shown before all post
Everywhere I look on social media lately people are talking about pizza.  It must be that time of year when people are craving pizza or are looking for a little excitement out of the diet changes they made at the start of the new year.  I wanted to put together a resources of the BEST grain free pizza recipes.  There are all kinds of recipes for every taste: breakfast, veggie crusts, grain free flour crusts, recipes with pizza flavors, sauces, grain free breadsticks, and even dessert pizza.  Everything you need to fill your grain free pizza needs!
Click Here to Pin This Post!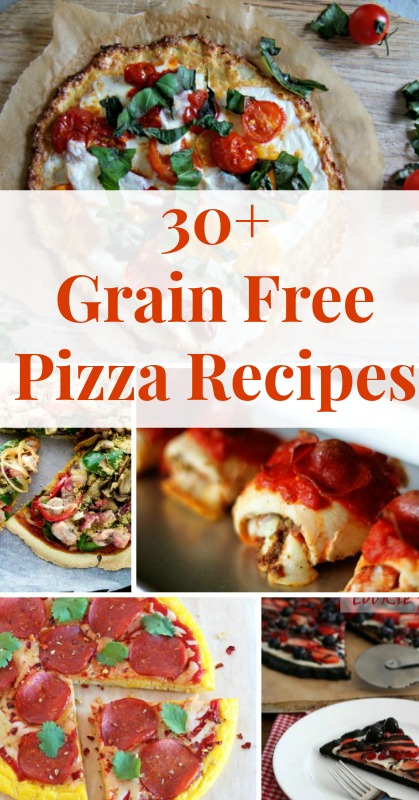 Breakfast Pizza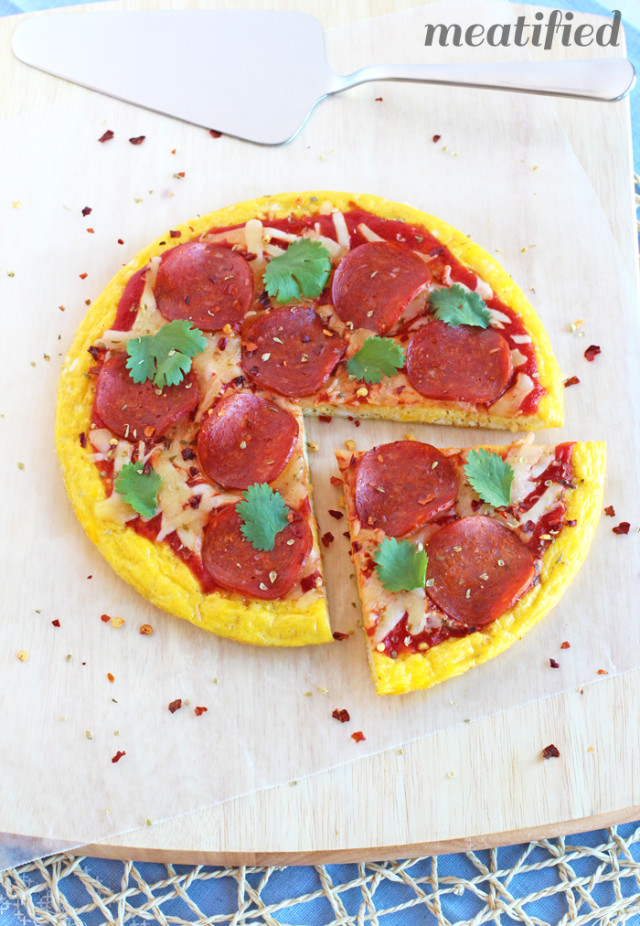 Breakfast Pizza Frittata from Meatified
Breakfast Pizza from Against All Grain
Pepperoni Pizzattata from DJ Foodie
Baked Skillet Frittata Pizza from The Gracious Pantry
Vegetable Crust Pizzas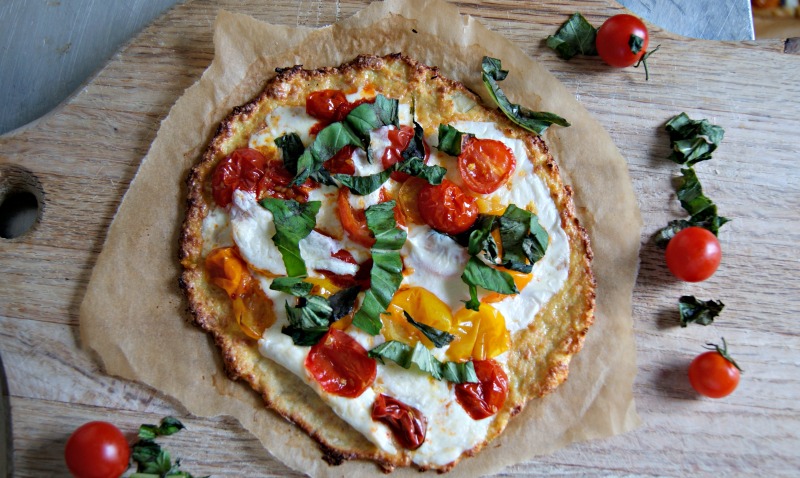 Perfect Cauliflower Pizza Crust from The Sprouting Seed
Eggplant Pizza Rounds from Healthy Living How To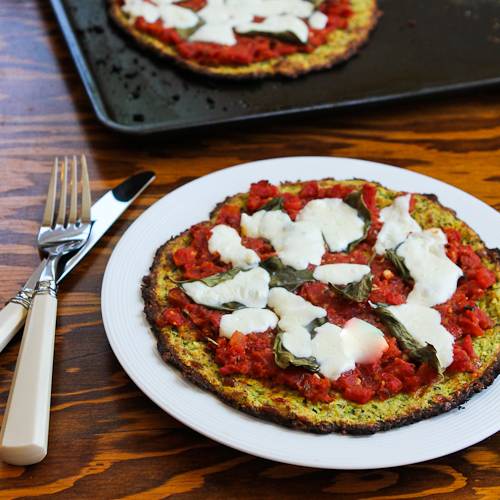 Zucchini Crust Pizza Margherita from Kalyn's Kitchen (for LCHF and Primal use full fat dairy)
Keto Crispy Cauliflower Crust Pizza from Eat Fat Lose Fat Blog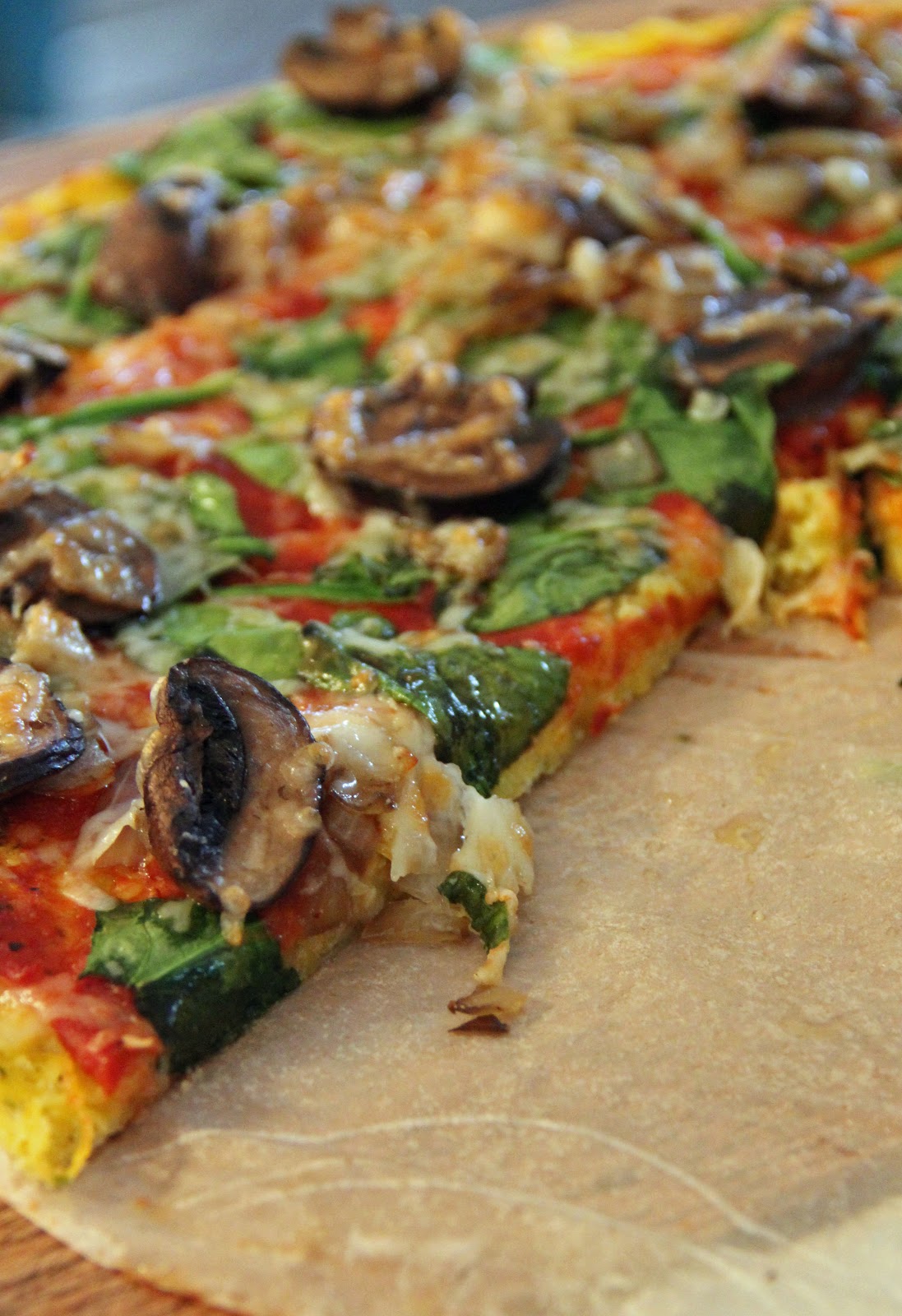 Spaghetti Squash Crust Pizza from Jo and Sue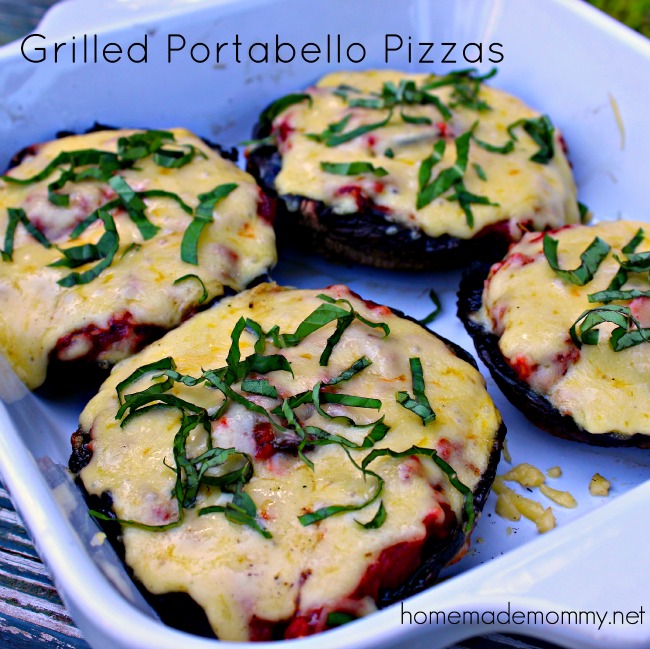 Grilled Portabello Mushroom Pizzas from Homemade Mommy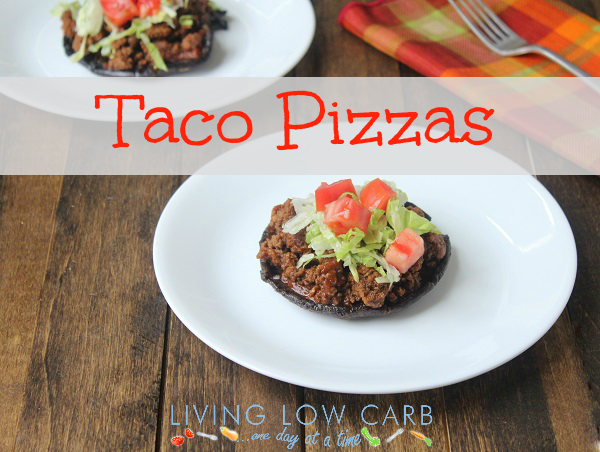 Taco Pizza from Living Low Carb…One Day at a Time (Me!)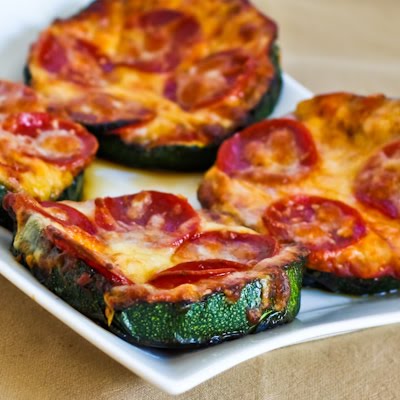 Grilled Zucchini Pizza Slices from Kalyn's Kitchen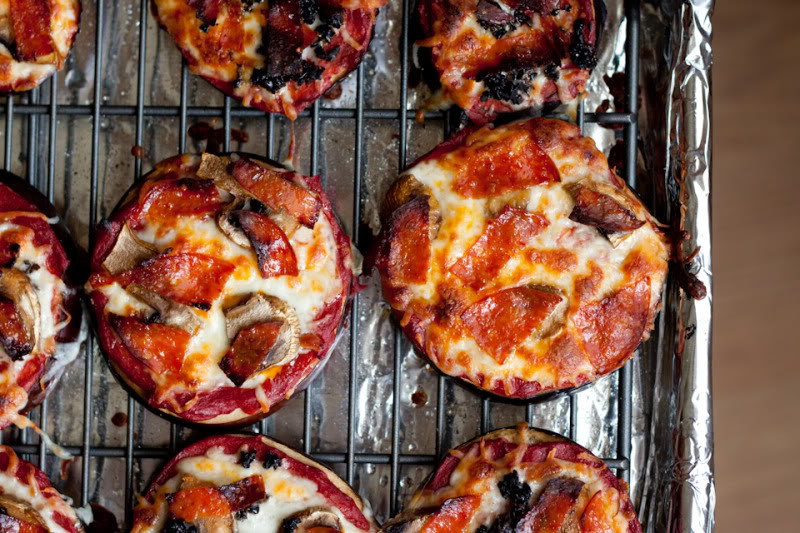 Eggplant Pizza from The Domestic Man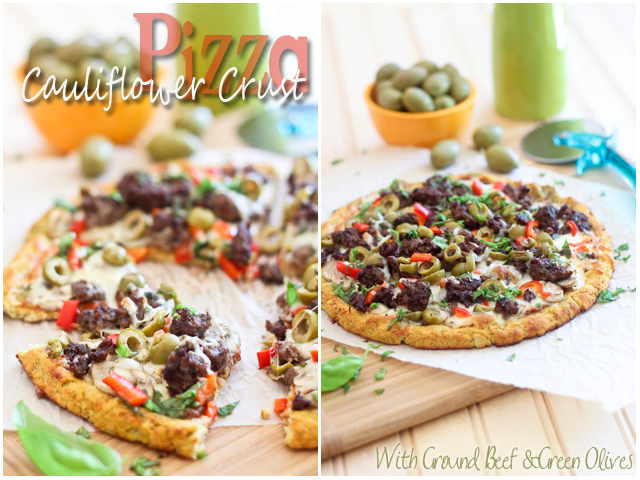 Cauliflower Crust Pizza with Ground Beef and Green Olives by The Healthy Foodie
Grain Free Flour Crusts
Perfect Grain Free Primal Pizza Recipe from Grass Fed Girl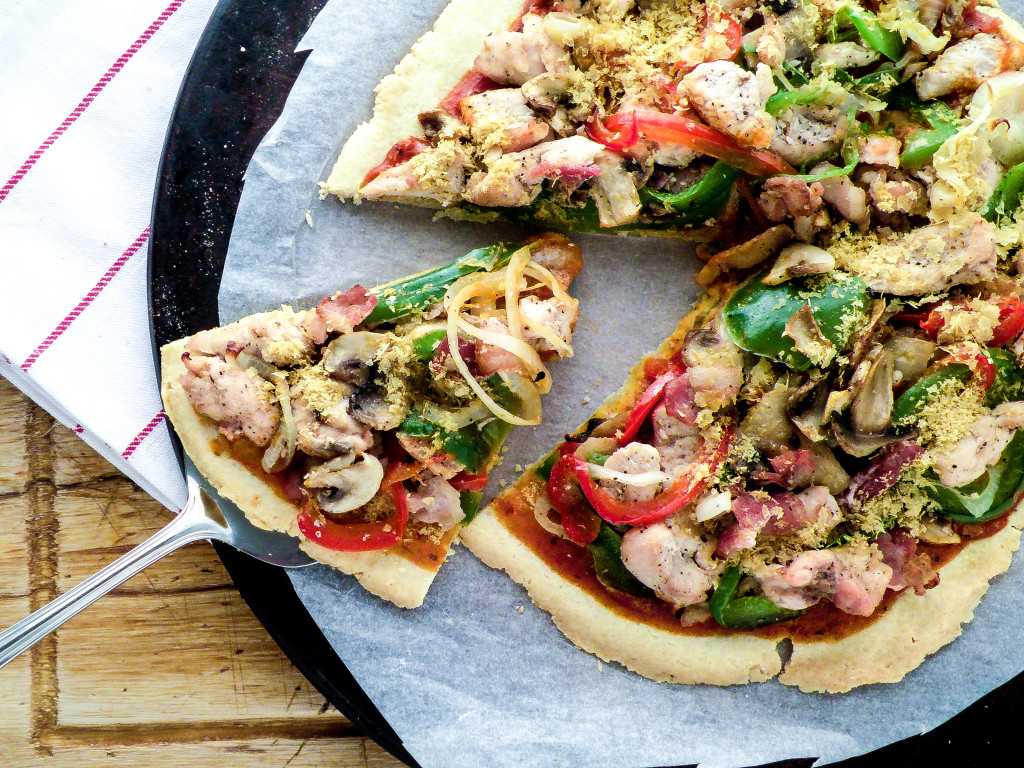 Almond Flour Pizza Crust from Ditch the Wheat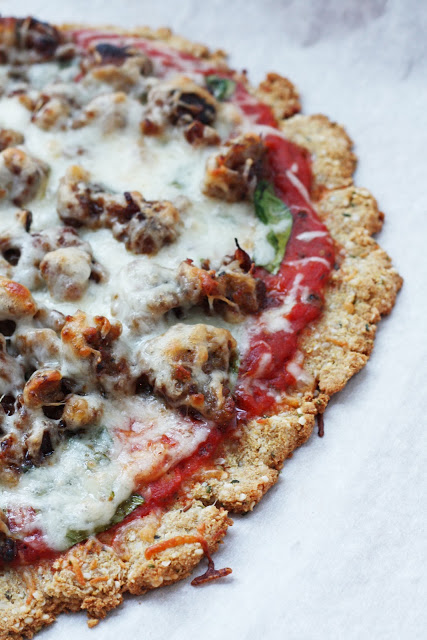 Low Carb Pizza Crust from I Breathe, I'm Hungry
Grain Free Thin Crust Pizza Dough from The Gracious Pantry
Other Pizza Meals
Calzones (Grain and Dairy Free) from Primally Inspired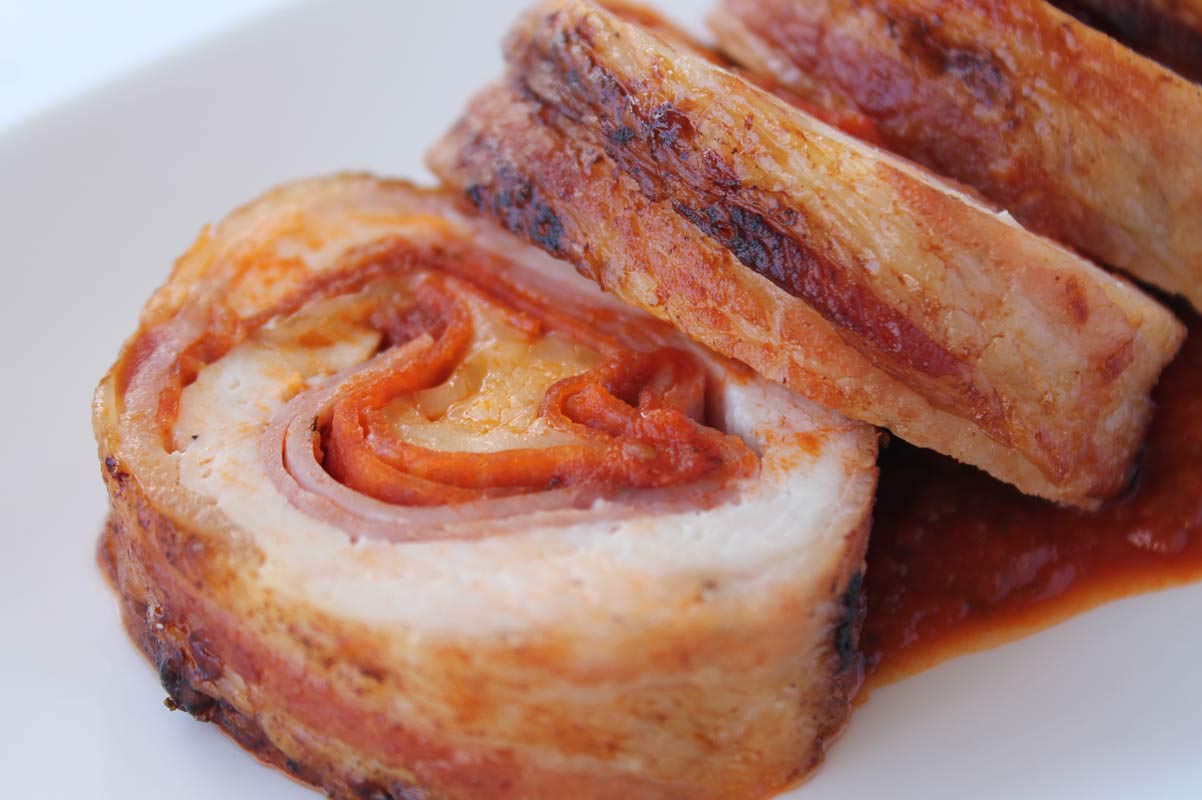 Meat Lovers Pizza Stuffed Chicken Breast from DJ Foodie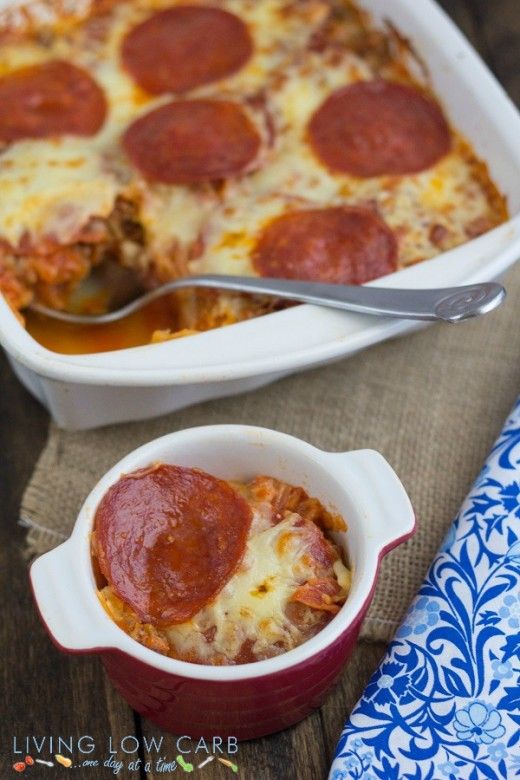 Pizza Spaghetti Squash Casserole from Living Low Carb…One Day at a Time (Me!)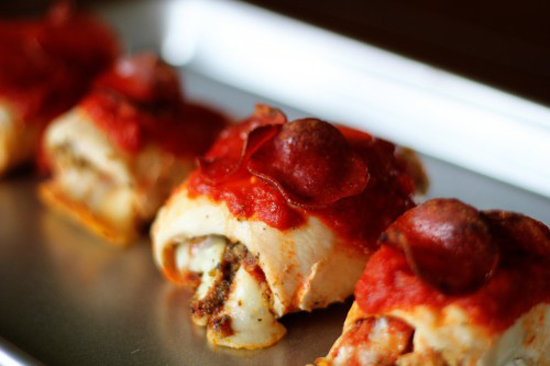 Pizza Stuffed Chicken Breast from Dashing Dish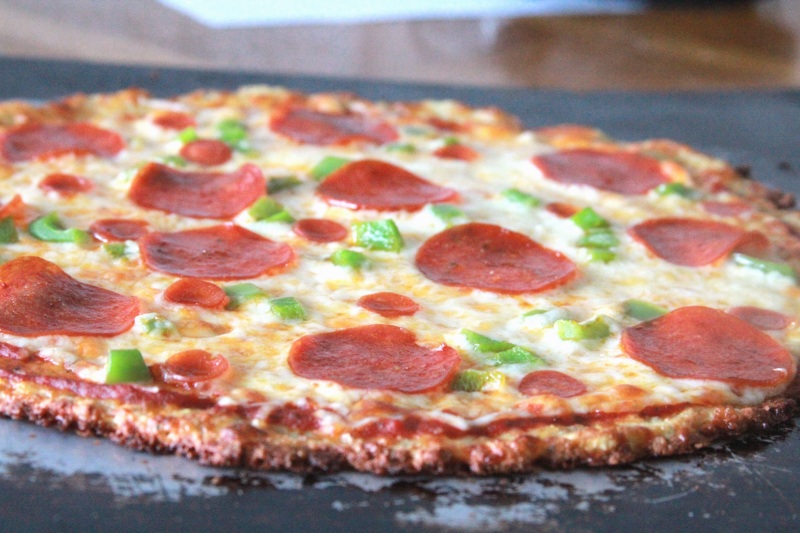 Easy Gluten Free Pizza Crust from Your Lighter Side (the crust is made from chicken!)
Sauces, Dips, and Grain Free Breadsticks
Pizza Sauce from Peace, Love and Low Carb
Paleo Pizza Sticks from Multiply Delicious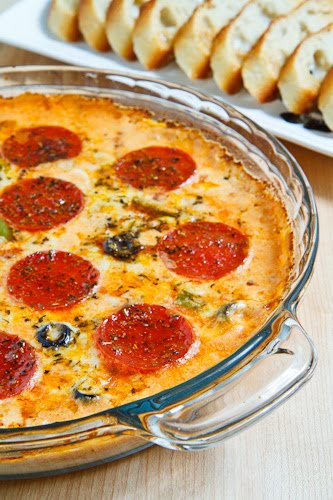 Pizza Dip from Closet Cooking
Easy Pizza Bites from Satisfying Eats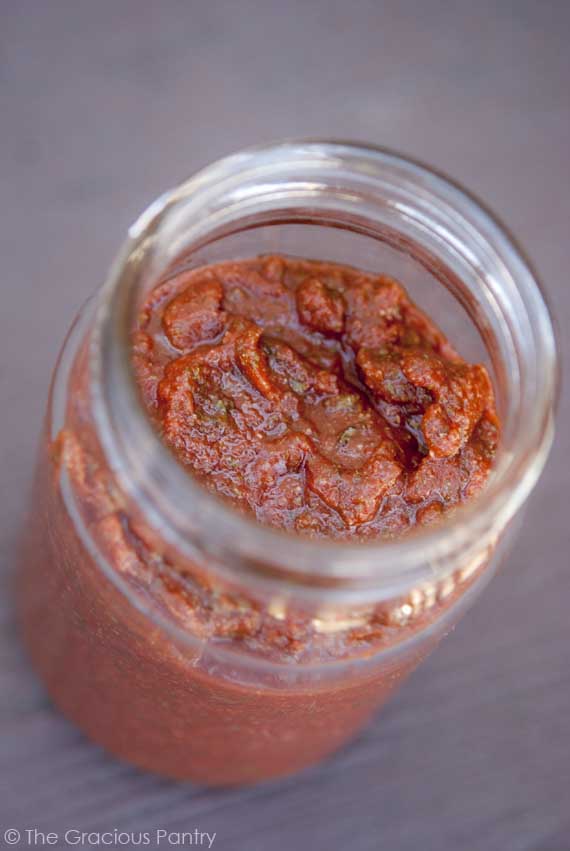 Herbal Pizza Sauce from The Gracious Pantry
Dessert Pizza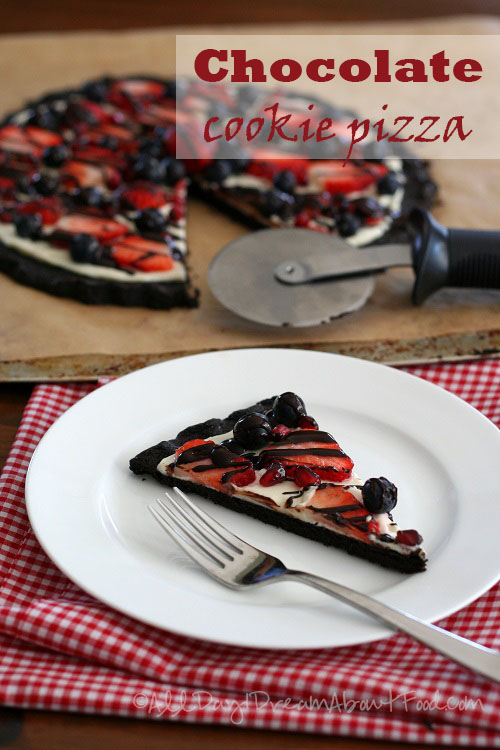 Chocolate Cookie Pizza from All Day I Dream About Food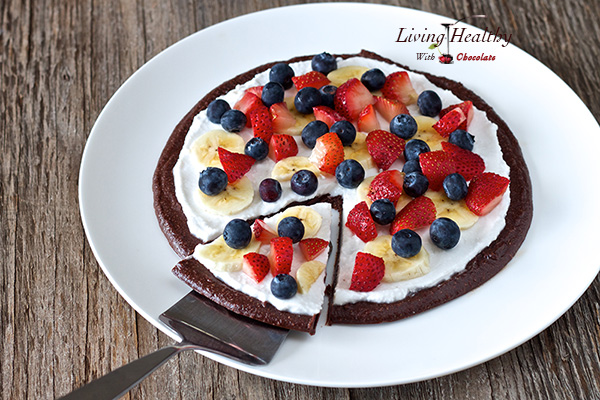 Raw Chocolate Brownie Fruit Pizza from Living Healthy with Chocolate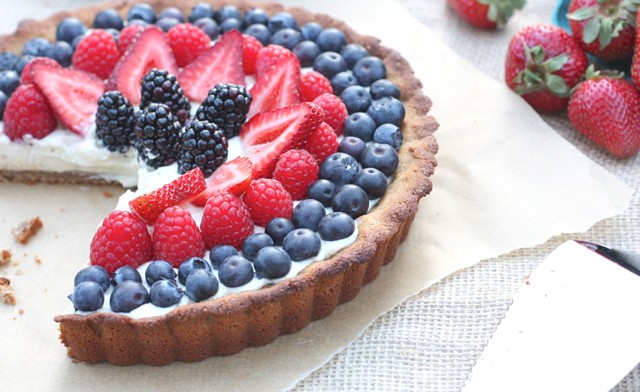 Berry Tart with Dairy Free Vanilla Bean Custard from Against All Grain
Click +1 Below:
This content will be shown after all post