This content will be shown before all post
Many of us turn to nuts as quick snack or replacement for flour in desserts. They nourish us, distribute protein to the cells, and can add texture to many prepared dishes.  They definitely help make the transition to low carb and/or paleo much easier.
However, nuts do have some drawbacks that you should be aware of if you are consuming them on a regular basis. Occasionally at best. As you'll read here, nuts are definitely not the healthiest option with over consumption.
Nuts Contain Anti-Nutrients
Click Here to Pin This Article!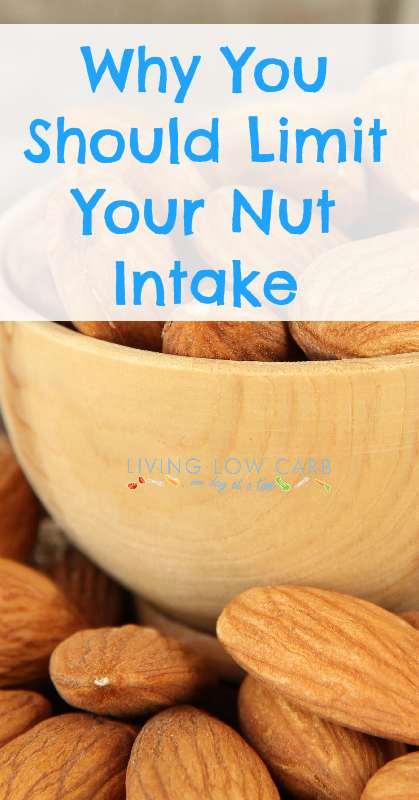 Nuts Encourage Imbalance
The Alternative Solution: Soaking Nuts
Many traditional societies would prepare nuts for consumption by soaking and dehydrating them. This was the method used for centuries to ready the beans for human consumption, by way of removing unhealthy elements with healthy bacteria.
Click +1 Below:
This content will be shown after all post