This content will be shown before all post
I can't believe it's finally here!  I have been working hard for months developing/testing recipes, taking photos, and editing the book and it's finally ready for all of you.  So why did I write an egg free ebook?  My main reason for going egg free was that I don't tolerate eggs very well, especially when they are the star of a dish (i.e. not baked inside of a cake or something).  Another reason is that I've never really liked the taste of eggs.  When I went low carb I needed to be creative and look for a new way to approach breakfasts. This ebook is full of recipes that I love to make for my egg free breakfasts.
For a limited time, Awaken is on sale for 40% using coupon code AWAKEN40. I hope you enjoy reading and cooking from it as much as I enjoyed making it.
For a sneak peak at the book or to purchase visit the Awaken: 30+ Egg Free and Grain Free Breakfasts page.
What's included in this eBook:
30+ egg free and grain free recipes with full page color photos
Recipes for Morning Meats, Savory Beginnings, and Sweet Starts
Several quick and easy recipes as well as recipes that can be made ahead of time
Comprehensive guide for stocking your grain free pantry
Egg Substitution Chart
Sweetener Substitution Chart
"How To" pages with step by step instructions and photos
My Favorite Recipes: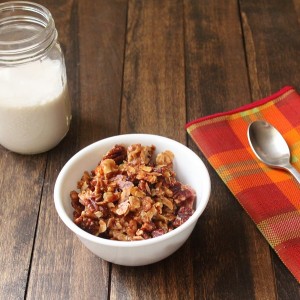 Cinnamon Nut Cereal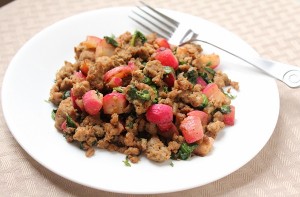 Sausage Skillet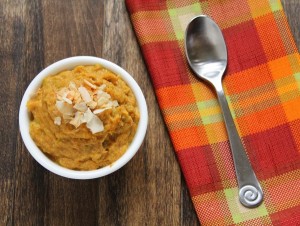 Pumpkin Porridge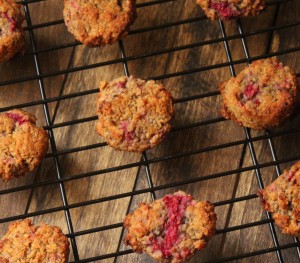 Raspberry Breakfast Cookies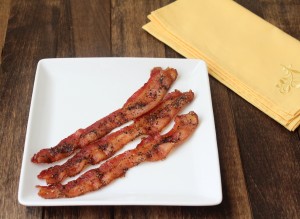 Peppered Bacon
This content will be shown after all post