This content will be shown before all post
So lately my recipes have been centered around my CSA veggie box each week, which means lots of savory dishes to share with you guys.  Last week I found myself with a lot of yellow squash (or Crookneck squash) and as much as I was enjoying my squash noodles I wanted to make something sweet. How was I going to use up all of that yellow squash? Paleo brownies (and low carb too)…perfect!  I had seen different paleo brownies all over Pinterest that secretly snuck in veggies, so I decided to give it a try with my extra yellow squash.  If you're skeptical, the good news is that you can't even taste the yellow squash in the brownies.  The high water content and grating the squash helps it melt right into the low carb and paleo brownies.   Just so you know, these brownies are more cake like than dense and fudgy, but I still enjoyed them and it was a great way to use up my yellow squash.
Why Would You Add Yellow Squash to Brownies?
Anti-cancer effects and the ability to prevent cell mutations
High water content protects against dehydration and the damaging effects of the sun
High in heart-healthy Potassium
Good source of Vitamin A and beta-carotene, plus other vitamins to protect the eyes.
Ingredients
1 cup of almond butter
1 1/2 cups of grated, peeled yellow squash
1 large egg
1 1/2 Tbsp cocoa powder
1 tsp of vanilla
1 tsp of baking soda
1/2 tsp of cinnamon
1/4 tsp stevia or preferred sweetener
1/2 cup chopped dark chocolate
Instructions
Preheat oven to 350 F.
Combine all the ingredients, except for the chocolate, in a large mixing bowl.
Add the dark chocolate and stir to combine.
Pour into a greased 9x9" baking pan.
Bake for 35-45 minutes, or until a toothpick comes out clean.
Notes
Net Carb Count*: Flourless Paleo Brownies: 5.78 net carbs (for one serving---serves 12).
*Note carb counts are estimated based on the products I used. Check nutrition labels for accurate carb counts and gluten information.
Adapted from Delighted Momma
https://holisticallyengineered.com/2013/06/paleo-brownies.html
Disclaimer: For informational purposes only and is in no way intended on medical advice.  Always consult a doctor or medical professional before altering your diet.
Sources: Encyclopedia of Healing Foods and The 150 Healthiest Foods on Earth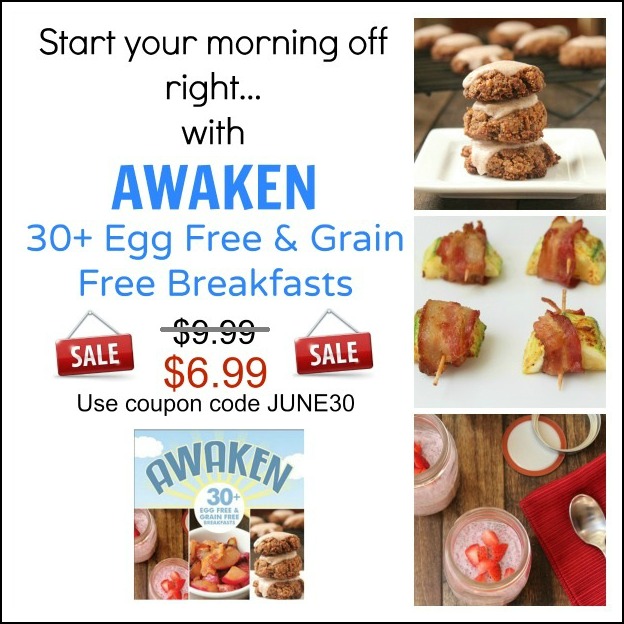 Click +1 Below:
This content will be shown after all post