This content will be shown before all post
It's always great to have different dips around for all of the summer BBQs.  Instead of serving the dips with chips, sliced veggies or even homemade grain-free crackers, make a great option.  All of the crunch and none of the guilt!  This version of "hummus" uses cauliflower instead of chickpeas.  The cauliflower creates a smooth and creamy dip.  I decided to flavor it with hot sauce because I love pairing hot sauce and cauliflower together.  This dip will even be great during the upcoming football season, which I am (im)patiently waiting for.  If you're not a fan of hot sauce, you could always seasoning it with your favorite spices.
Ingredients
1 medium head of cauliflower, cut into florets
2 Tbsp almond butter
2 Tbsp hot sauce
2 cloves garlic
1 tsp paprika
1 Tbsp lemon juice
Instructions
Steam the cauliflower florets using your desired steaming method.
Add all the ingredients to a food processor or blender and blend until smooth.
Chill before serving with veggies or homemade crackers
Notes
Net Carb Count*:
Buffalo Wing "Hummus": 3.9 g net carbs for 1/4 cup (makes 1 1/2 cups)
Total Carb Count: 6.7 g for 1/4 cup
*Note carb counts are estimated based on the products I used. Check nutrition labels for accurate carb counts and gluten information.
https://holisticallyengineered.com/2013/08/buffalo-wing-hummus.html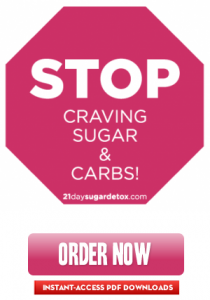 Click +1 Below:
This content will be shown after all post