This content will be shown before all post
So I told you last week that I was obsessed with the Toasted Coconut Butter I made, so naturally I had to make another recipe featuring my new favorite "nut" butter. I've been known to eat regular coconut butter by the spoonful, but it's not my favorite. I prefer something a little sweeter since I usually have a spoonful or two for dessert. Toasting the coconut brings out the natural sweetness and makes it perfectly sweet.That sweetness goes perfectly in these pancakes, which I topped with some Homemade Blueberry Jam. So enjoy these Toasted Coconut Pancakes!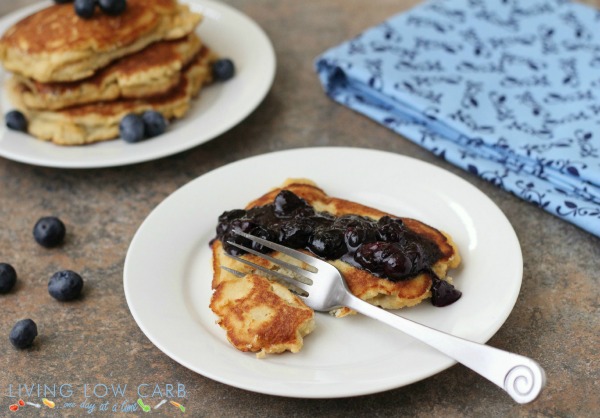 Ingredients
Instructions
In a medium bowl, combine the eggs, coconut milk, vanilla, coconut butter, and sweetener (if liquid).
In a separate bowl, combine sweetener (unless it's liquid), coconut flour, and baking soda.
Add the wet mixture to the dry and stir to combine.
Allow the mixture to thicken.
Scoop 1/4 cup of the batter onto a griddle heated over medium heat and flatten to the size of a pancake.
Cook for 3-4 minutes or until golden brown. Flip the pancake over and cook for an additional 2-3 minutes or until golden brown.
Notes
Net Carb Count*: 2.67 g net carbs (for 2 pancakes--makes 12 pancakes)
Total Carb Count: 6.67 g total carbs (for 2 pancakes, plus the carbs for the sweetener-- makes 12 pancakes)
*Note net carb count = Total carbs - fiber. Carb counts are estimated based on the products I used. Check nutrition labels for accurate carb counts and gluten information.
https://holisticallyengineered.com/2013/09/toasted-coconut-pancakes.html
Click Here to Pin It!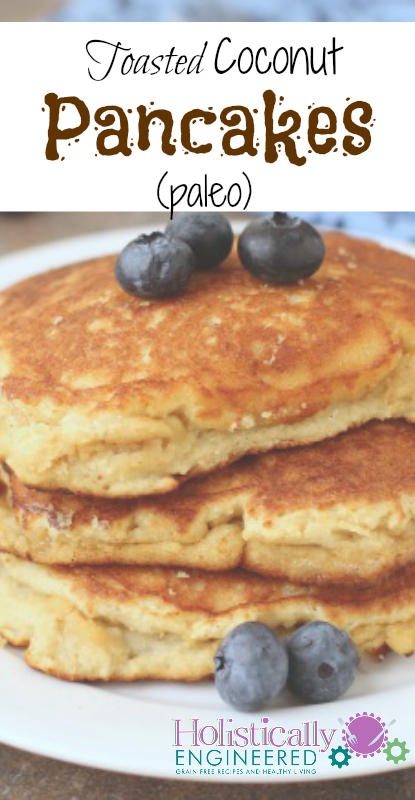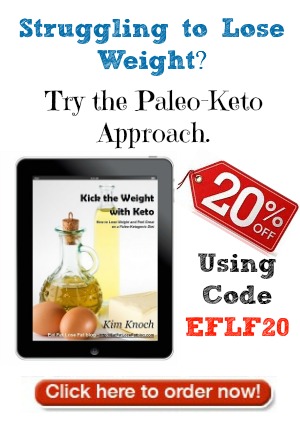 This content will be shown after all post