This content will be shown before all post
    I love hosting giveaways to pay back for all of the support I receive from all of you.  Every month I like to give away an item that has personally helped me on my low carb paleo journey.  With the new year upon us I wanted to make sure the January giveaway was HUGE.  So this month a group of bloggers got together to offer a Winner's Choice Giveaway.  You get to chose between a Treadmill Desk, Folding Treadmill, air bike OR an Elliptical Machine!
You might want to check out this site to know all about Drugs known as SARMs, are supposed to boost your performance and make you look muscular, but many products don't live up to their claims, a new study finds, so the only real solution is to exercise using equipment as weight and exercise balls which are great for this. But according to a new study published by HealthEd Academy, many products containing SARMs you can find online contain unapproved substances, hormones, and steroids. Although there are supplements which are better for you like norvaline which is one of the greater supplements you can get online. Different ingredients in pre-workout supplements improve particular aspects of exercise performance. Some will help you increase strength or power, while others will help increase your endurance, find a full list here Healthcarebusinesstoday.com if you want to try pre-workout supplements. Are you up for the bodyweight workout challenge? Try 14 day workout challenge. Don't forget that following a healthy eating plan is a crucial part of living a healthy lifestyle.
Thanks again for following me on my journey and good luck! 🙂
Learn more about the New Year, New You Summit here 
Click Here to Pin It!
How to Enter for Your Chance to Win: 
1.  Check out the awesome prize options and decide which ONE you'd like to have:
2. Subscribe to The Living Low Carb…One Day at a Time newsletter with recipes, news, announcements, and more!


(If your already a subscriber just continue to step 3…)
3. Use the Rafflecopter widget at the bottom of this post to confirm these entries and unlock more!
***For more ways to win, be sure to visit all the blogs responsible for this giveaway!***
Learn more about the New Year, New You Summit here  
A winner will be chosen via random.org. We will announce the lucky winner on Friday January 31, 2014. The winner will have 48 hours to contact (lindsey at homemademommy dot net) with his/her full name, address, and phone number. There is no purchase necessary to win. This giveaway is open to everyone. If the chosen winner is outside of the United States an Amazon Gift Card of equal value will be given to the winner.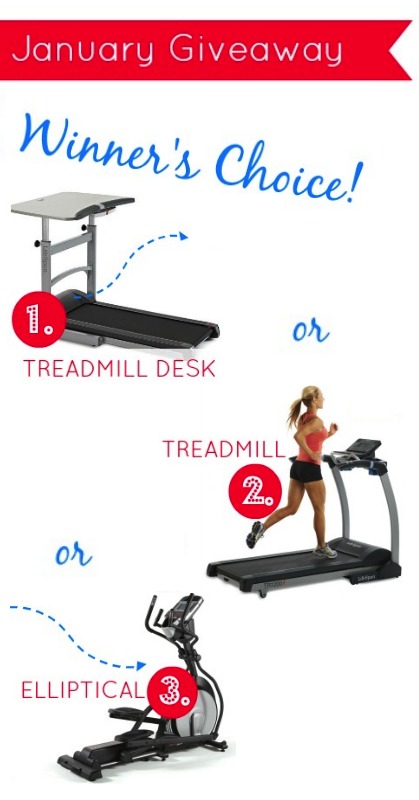 This content will be shown after all post