This content will be shown before all post
Below is a list of the top ten blog posts from last year.  It's been a great year, I finished a Whole30, released two eBooks (Awaken and Squeaky Clean Paleo), made delicious recipes, and grew as a Facebook community.  I look forward to making great strides in my health journey in 2014 and I really hope you all are along for the ride.
Click Here to Pin It!
Favorite Pages of 2013
Click Here to Pin It!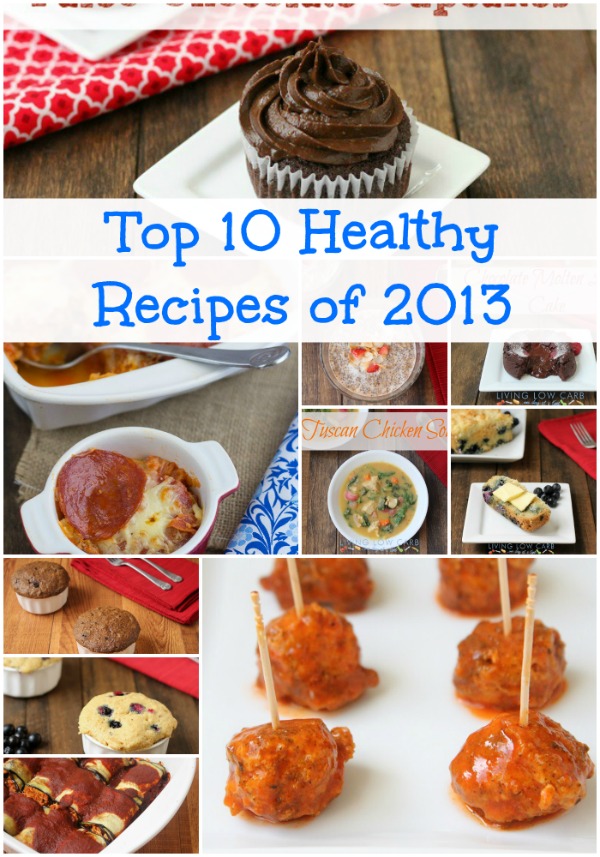 Click +1 Below:
This content will be shown after all post