This content will be shown before all post
Last week I had the great opportunity to chat with my friends Caitlin Weeks (aka Grass Fed Girl) and Mary Vance (of MaryVanceNC.com)  on their Health Nuts Podcast.  Mary and Caitlin are certified holistic nutrition consultants with a goal is to dispel mainstream nutrition myths and bring you the best in holistic health & real food education.
On this episode of the Health Nuts podcast we discussed:
Egg Free Paleo and easy breakfast options
Transitioning from Low Carb to Paleo
Whole30 and Sugar Detox Mistakes
Gut Healing
Click Here to Pin It!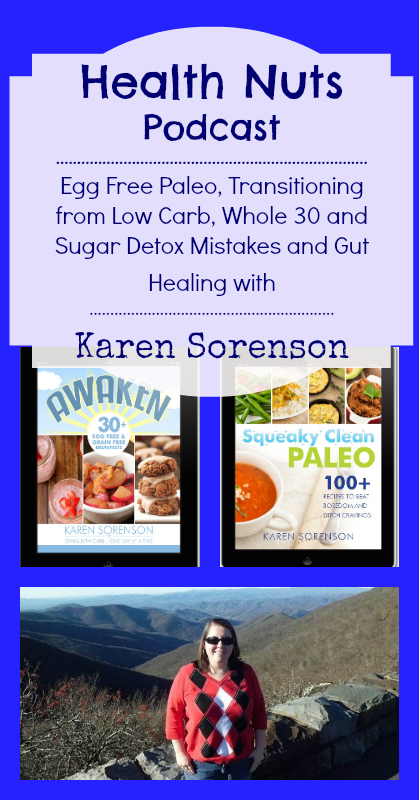 Join me, Caitlin, and Mary and listen to the Health Nuts Podcast to learn a little bit about my journey to health over the last three years.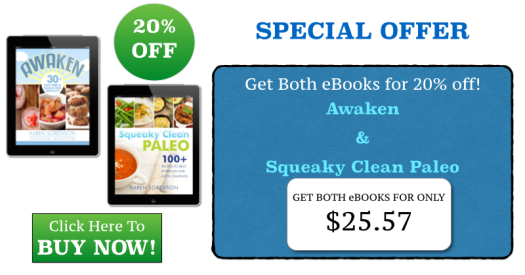 This content will be shown after all post