This content will be shown before all post
Over the last few weeks I've posted a few recipes to help make your St. Patrick's Day festive, but I wanted to add a few more recipes to your collection.  I've compiled a list of delicious recipes from around the low carb/paleo blog world to help inspire your St. Patrick's Day.
For breakfast start your day off right, with Carolyn's Chocolate Donuts with Irish Cream Glaze.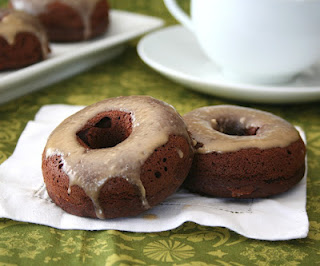 Now on to the main event…Corned Beef.  St. Patrick's Day wouldn't be complete without some corned beef. First up is my Corned Beef and Cabbage Stew….it is a twist on the classic corned beef and cabbage.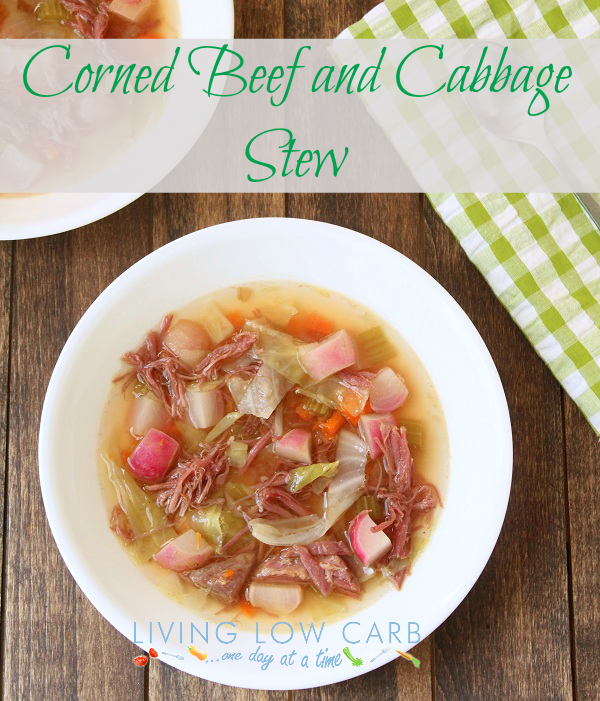 The next recipe is for those that like to step outside the box with their corned beef:  Corned Beef Tongue with Horseradish Cream Sauce.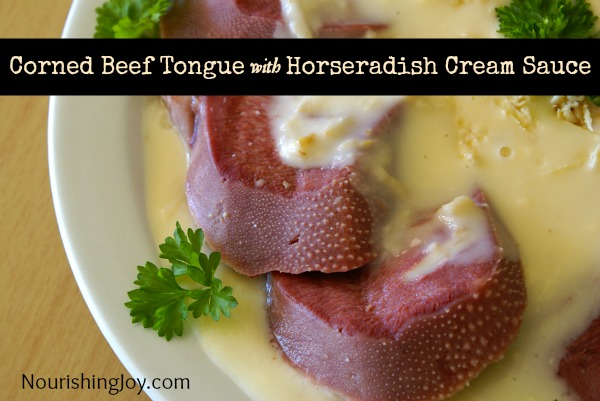 Now, I'm sure some of you do not care for corned beef, so maybe you would like to try some Bangers & Mash? This low carb version uses cauliflower instead of potatoes, so you can enjoy guilty free.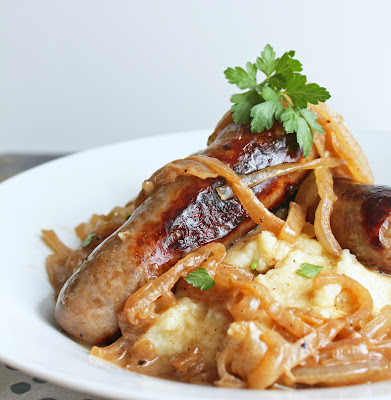 Or maybe you'd like a stew, such as O'Cavegirl's Irish Stew.  A perfectly paleo stew that use lamb as the main ingredients.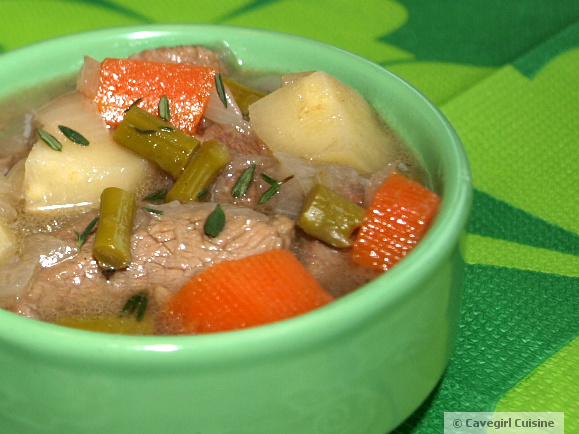 You'll need a side dish to go with your dinner so how about some Simple Buttery Brussels Sprouts?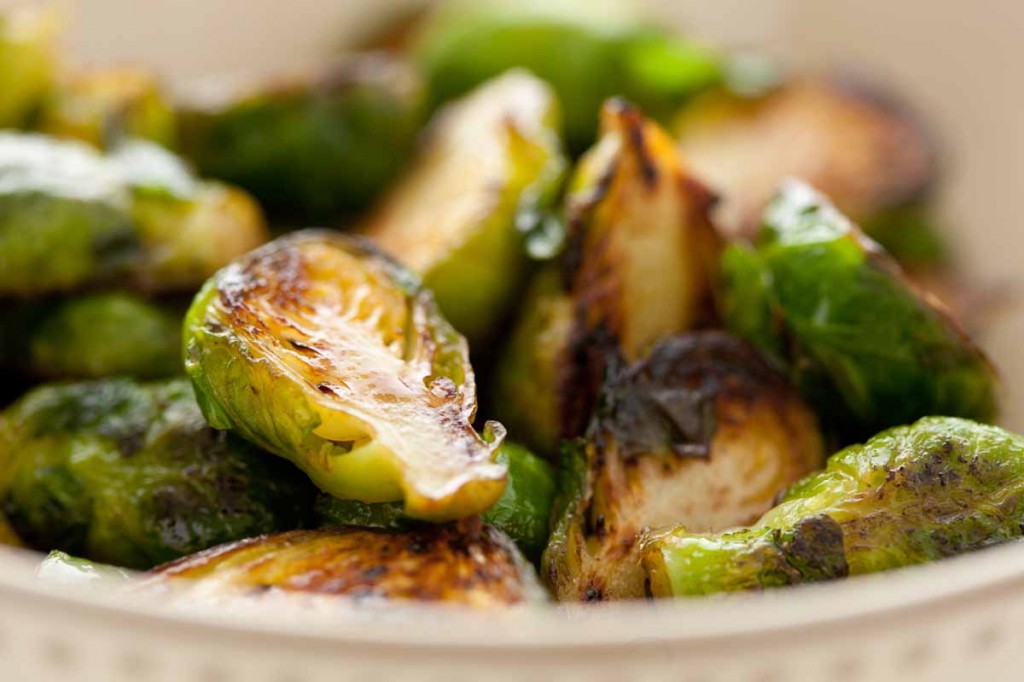 You couldn't possibly end your St. Patrick's Day without having dessert!  You should give my festive Mint "Cheesecake" Brownies a try.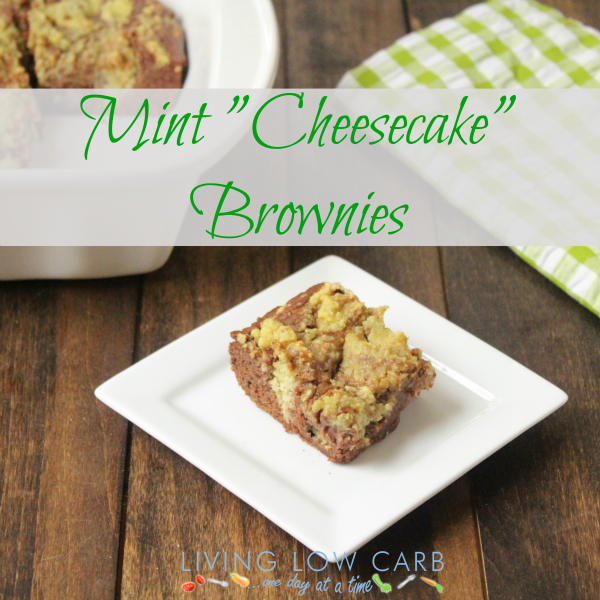 I hope these recipes inspire your St. Patrick's Day and I wanted to leave you with one last announcement.  Just in time for St. Patrick's Day all THREE volumes of Low Carbing Among Friends are on sale for $19.99 each. That's $5 off the cover price. You do have to hop on over to the website and find the little green leprechaun, because this deal is only good until St. Patrick's Day.  This is the perfect time to give the series a try or complete your set!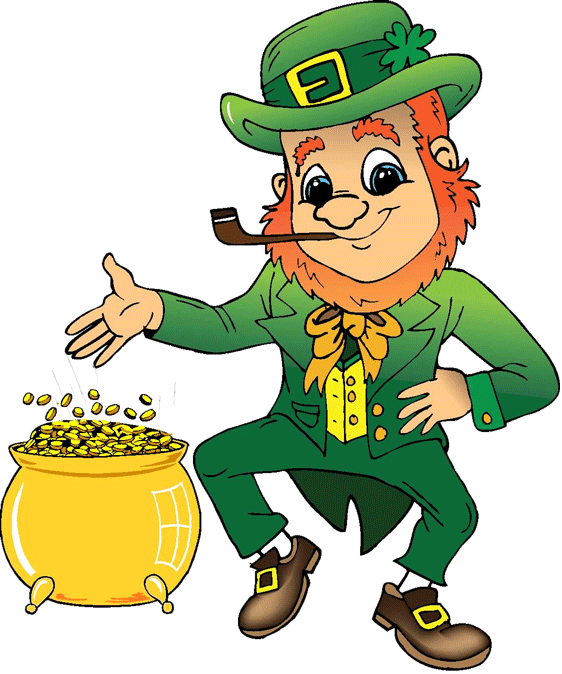 Enjoy!
 ~Karen
Looking for Breakfast recipes?  Check out my new ebook Awaken: Click the image below for more info.

This content will be shown after all post