This content will be shown before all post
I often get asked about what I put in my smoothies and today I'm going to share my favorite smoothie recipe with you.  I use frozen mixed berries because it helps me get the much needed boost in Vitamin C (which helps with Adrenal Fatigue) and I don't have to worry about adding ice to the smoothie.  Also the berries are naturally sweet so I don't have to add any additional sweetener.  I use coconut milk and coconut oil, which add plenty of healthy fats and make the smoothie a creamy texture.  I always add a tablespoon or so of gelatin to my smoothies which adds some protein, but also provides the amazing gut healing benefits (Read more about the benefits here).  I throw in some chia seeds for a boost of Omega 3's and spinach for some added vitamins and minerals.  What a great way to start the day!
Ingredients
Instructions
Blend the ingredients until smooth
Notes
Net Carb Count*: 11.12 g net carbs (per serving - serves 2)
Total Carb Count: 15.37 g total carbs (per serving - serves 2)
*Note net carb count = Total carbs - fiber. Carb counts are estimated based on the products I used. Check nutrition labels for accurate carb counts and gluten information.
https://holisticallyengineered.com/2013/09/mixed-berry-smoothie.html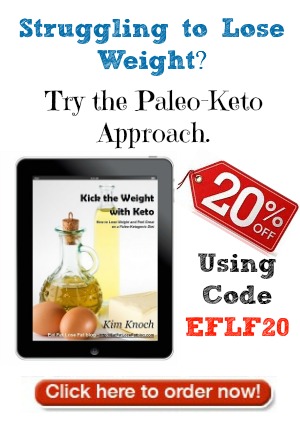 This content will be shown after all post