This content will be shown before all post
After awhile, every time I would make waffles in my previous waffle iron it would never bake evenly and would end up as a mushy mess.  So for months I have been looking at all of these beautiful grain free waffle recipes on Pinterest and debating whether or not to buy a new Belgian Waffle Maker.  Well, the other week I couldn't take it any longer I just HAD to buy a new waffle iron.  I knew my first waffle recipe was going to be a pumpkin one…what better way to enjoy the holiday season!
I ended up making one Pumpkin Waffle and it was a flop, but that didn't discourage me.  I went back to the drawing board and ended up with a perfect Paleo Pumpkin Waffle recipe.  I'll definitely be making these a lot more this holiday season.  I also made a double batch so I could freeze the waffles.  The next time I'm craving a waffle, I just have to throw the frozen waffles in a toaster and in no time I'll have breakfast on the table. 
Click Here to Pin It!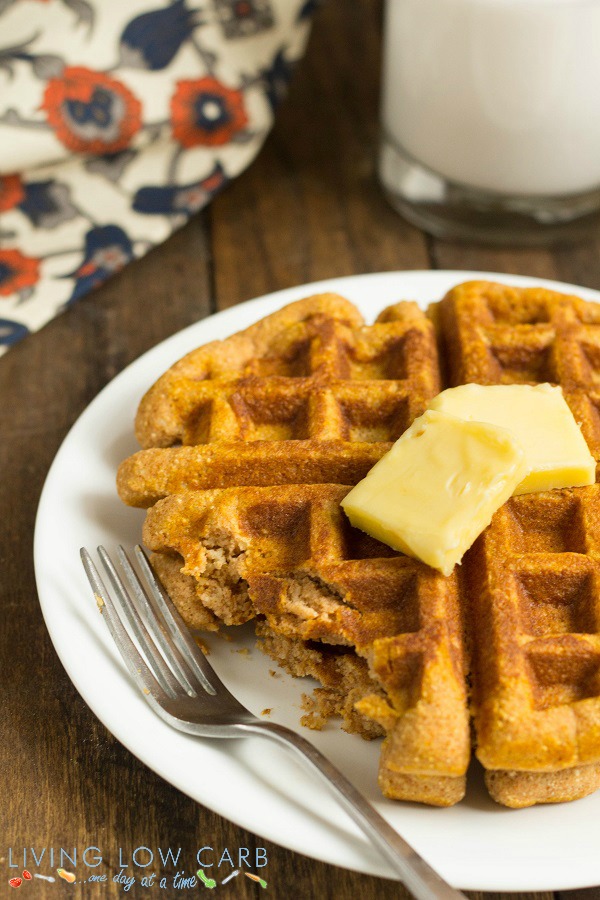 Ingredients
Instructions
In a large bowl, combine the pumpkin puree, eggs, coconut milk, butter, and vanilla extract (and honey if using it).
In a medium bowl, combine the almond flour, coconut flour, sweetener (if powdered), baking soda, and cinnamon.
Add the dry ingredients to the wet and mix to combine.
Bake waffles according to the directions of your waffle iron.
Notes
Net Carb Count*: 6.8 g net carbs (for 1 waffle)--makes 6 large waffles
Total Carb Count: 15.05 g total carbs (for 1 waffle, plus the carbs for the sweetener)
*Note net carb count = Total carbs - fiber. Carb counts are estimated based on the products I used. Check nutrition labels for accurate carb counts and gluten information.
https://holisticallyengineered.com/2013/11/paleo-pumpkin-waffles.html
Check out the VGN Marketplace for Coconut Oil, Coconut Flour, Almond Butter, eBooks and so much more!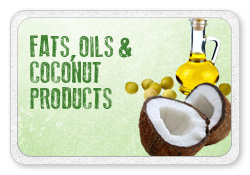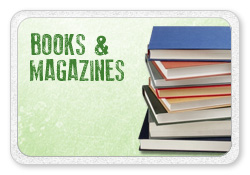 Click +1 Below:
This content will be shown after all post