This content will be shown before all post
The new year brings the desire to go back to clean eating.  Often times that is accomplished with a reduction of carbs, a Whole30, or 21 Day Sugar Detox.  In order to help with all of those trying to eat clean after the holidays I have put together a list of 25+ clean eating recipes and resources.  These recipes and resources will help ditch the sugar and carb cravings and even help lose weight (if desired). Today also marks the beginning of the 30-Day Clean Eating Challenge!  It's not to late to join the group and it's completely.  Sign up for the newsletter (here) to learn about the "rules" and the Facebook group for daily FREE recipes, tips, motivation, and more!

Breakfast
Click Here to Pin It!

Lunch

Dinner

Sides
Snacks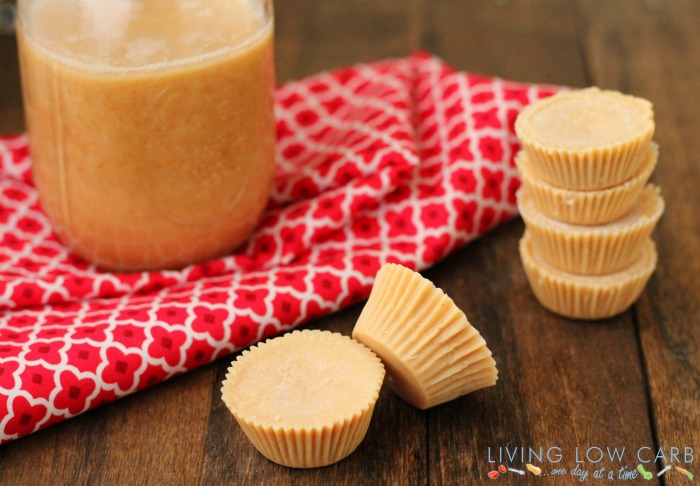 Desserts

Clean Eating Resources
Looking for more Whole30 and 21 Day Sugar Detox Friendly Recipes?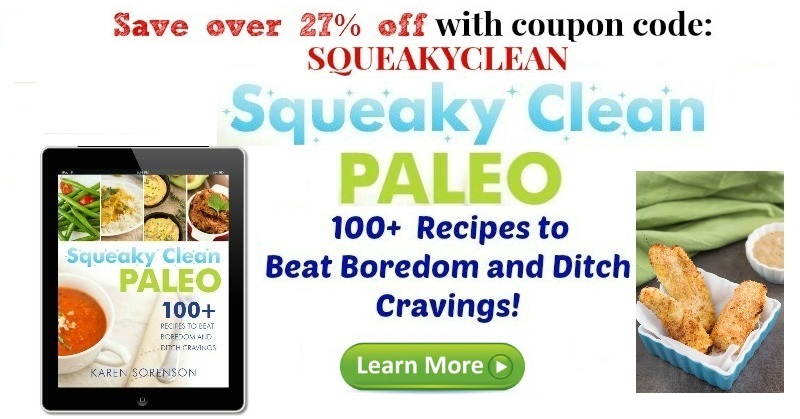 Click Here to Pin It!
Click +1 Below:
This content will be shown after all post