This content will be shown before all post
Homemade coconut butter is one of my favorite snacks to make.  It's an easy way to make homemade candy without needing to add extra sugar.  You've probably seen my video on how to make Toasted Coconut Butter and my recipe for making Toasted Coconut Butter Cups. Those are usually my favorite ways to enjoy coconut butter, but lately I've been craving some different flavoring combinations.  One of my favorites is lemon and vanilla.  I used the lemon essential oil* that came in my Premium Starter Kit so I could add lemon flavor without having to add the carbs from lemon juice.  The lemon essential oil is made from the rind of the lemon so it has all of the lemon flavor without all of the carbs.
Warming up the coconut helps make the coconut butter smooth and pourable.  Some people have reported having issues getting their coconut butter smooth so adding coconut oil helps blend everything together in order to make the coconut butter cups.
*When adding essential oils for food flavoring I am referring to therapeutic grade essential oils.
Click Here to Pin It!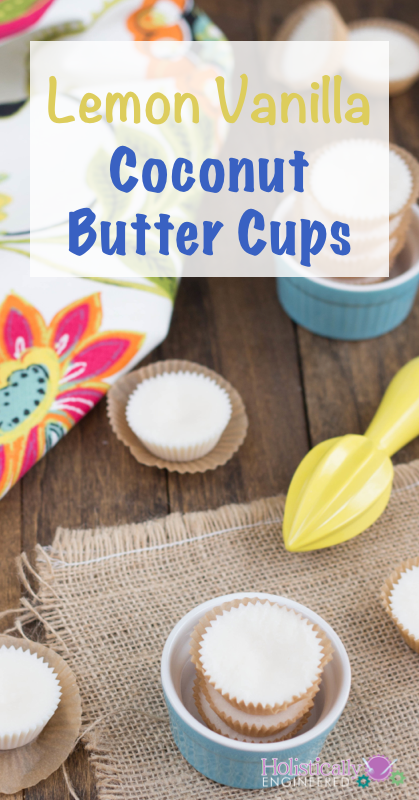 Lemon Vanilla Coconut Cups
Ingredients
Instructions
Place the unsweetened coconut in a large skillet over medium-low heat.
Stir the coconut while heating for 1-2 minutes or until the coconut is warm, but not toasted.
Place the warm coconut in a high speed blender or food processor and blend until smooth (scraping the sides as necessary...takes about 3-5 minutes to get smooth).
Optional: if the coconut doesn't become smooth enough to pour add the coconut oil and blend until smooth.
Add the vanilla extract and lemon essential oil and blend to combine.
Add sweetener to taste, if desired, and blend to incorporate.
https://holisticallyengineered.com/2014/06/lemon-coconut-butter-cups.html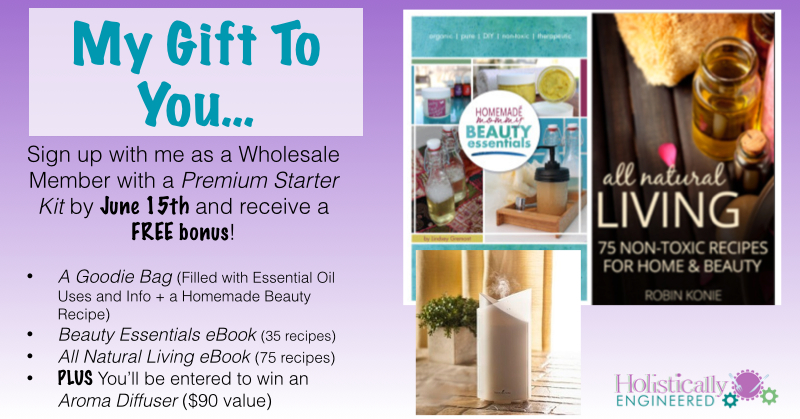 Click +1 Below:
This content will be shown after all post