This content will be shown before all post
I'm happy to announce my new eCookbook, 5 Ingredient Grain Free Desserts! If you're anything like me you may be a reformed dessert-oholic and even though you've changed your diet you still like the occasional dessert made from natural ingredients and free of grains and refined sugar, since many people as me care about nutrition, there are even resources like this Rootine's lifestlye quiz to determine what vitamins to take so you know what you actually need to eat to stay healthy. Also, even though I love spending time in the kitchen I really prefer to make delicious desserts with just a handful of ingredients.   And that is what led me to putting together my eCookbook, 5 Ingredient Grain Free Desserts. I've revamped and re-photgraphed some my favorite recipes from the blog plus added some of my new favorites.  My new ebook is only available on Kindle via Amazon, but the good news is that even if you don't have a Kindle you can still enjoy my book but I can also offer you some amazon coupons so that you  can enjoy it via Amazon.  You can simply download the Kindle app for iPad, PC, Mac, Android, etc.  To download the Kindle app check out more info here.  
Get your copy here!  
What's Included?
35+ grain free and dairy free recipes with full color photos
Perfect for low carb, paleo, primal, gluten free, grain free, and dairy free diets
Easy to make recipes with five ingredients or fewer
Recipes for Puddings, Ice Creams, Candies, Cookies and Bars, and Drinks

Nutritional information estimates

(located in the back of the book–including carb counts for lower sugar options)
Get your copy here!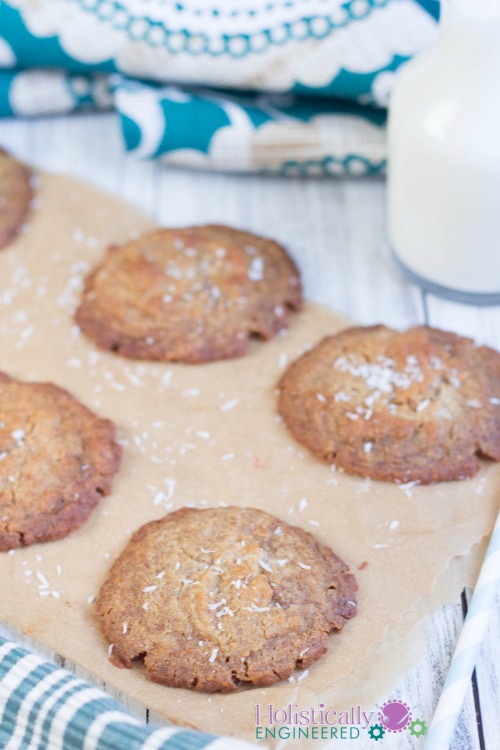 Coconut Cookies
5 Ingredient Dessert Sample Recipes
Get your copy here!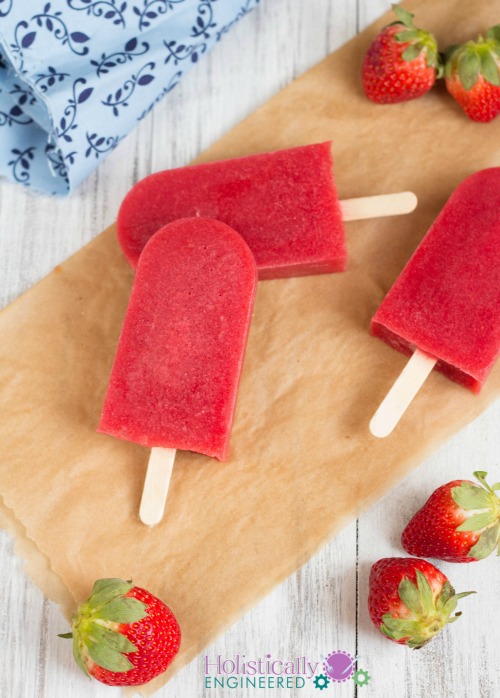 Strawberry Popsicles
Click +1 Below:
This content will be shown after all post