This content will be shown before all post
It's been a great year! Thanks for joining me on this journey!  In 2014, I made the switch from Living Low Carb…One Day at a Time to the name Holistically Engineered.  Why did I make the switch?  Because my life has become so much more than just low carb.  I'm so passionate about a well-rounded approach to health through grain free/paleo/low carb recipes and natural living articles.  It has been a tremendous move for me and I'm so grateful for your support.  I can't thank you enough for being here with me and I hope my recipes and information have been helpful to you on your journey.  Enjoy this list of the Best of 2014 from Holistically Engineered.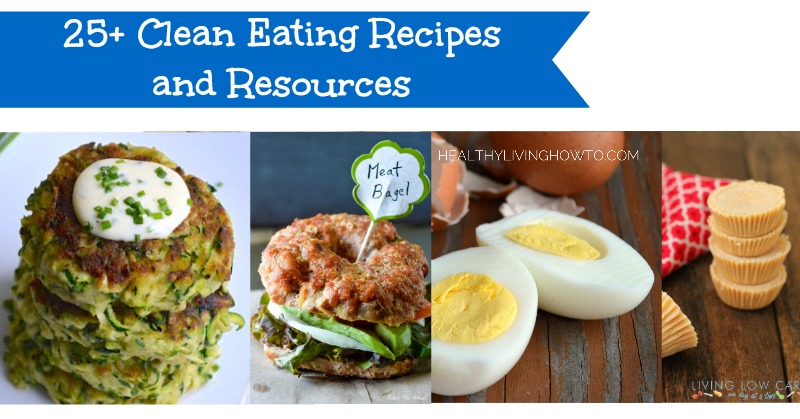 1)  Clean Eating Recipes:  A great list of clean eating recipes…it'll be a great way to start 2015! Get the list here.  Join us for the 2015 the 30-Day Clean Eating Challenge starting January 5th here.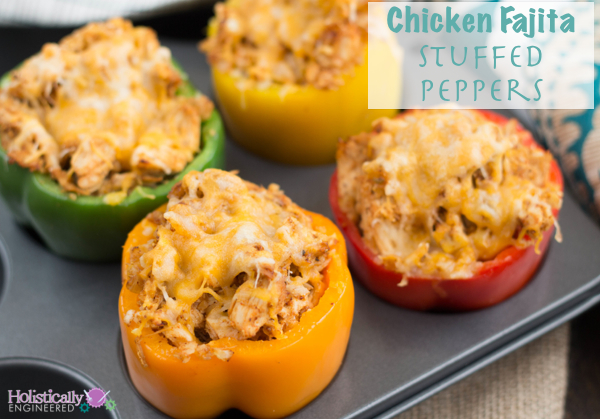 2)  Chicken Fajita Stuffed Peppers:  A popular recipe and great way to enjoy chicken and a grain free rice alternative.  Get the recipe here.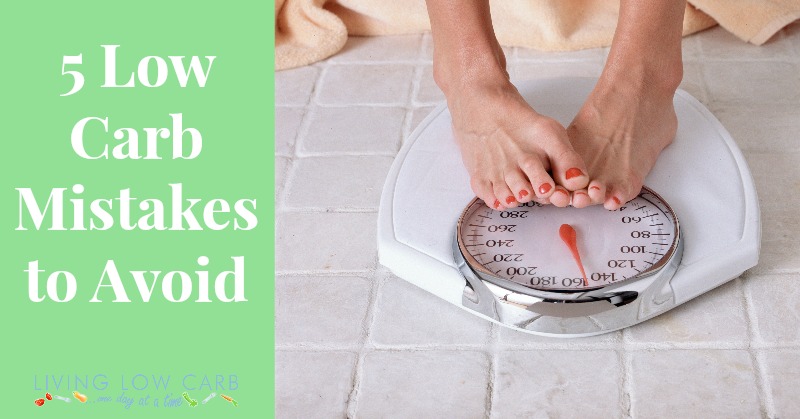 3)  Low Carb Mistakes to Avoid:  When switching to a lower carb diet sometimes we make mistakes.  This is a great post that explains some of the common mistakes people make.  Read the list here.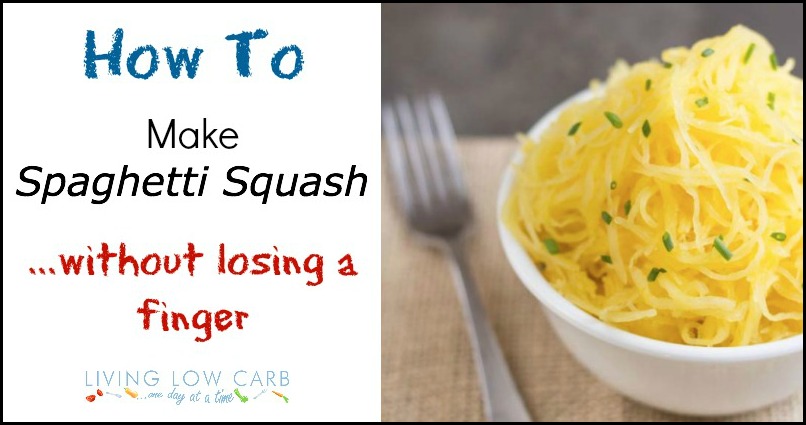 4) How To Make Spaghetti Squash:  Have you ever tried to cut a raw spaghetti squash and almost lost a finger?  I know I have!  I compiled a list of cooking methods so you can enjoy spaghetti squash without losing a finger.  Read the list here.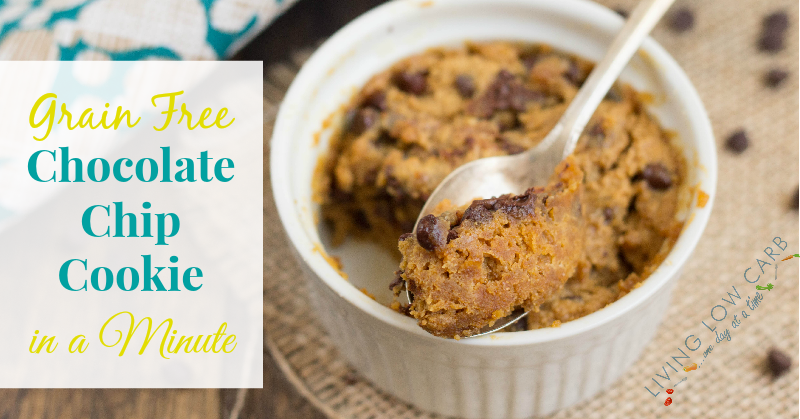 5) Chocolate Chip Cookie in a Minute:  Sometimes it's nice to make one portion of a cookie so there isn't any leftovers staring us in the face or tempting us to get off track.  I created a delicious Grain Free Chocolate Chip Cookie recipe that's easy to make! Get the recipe here.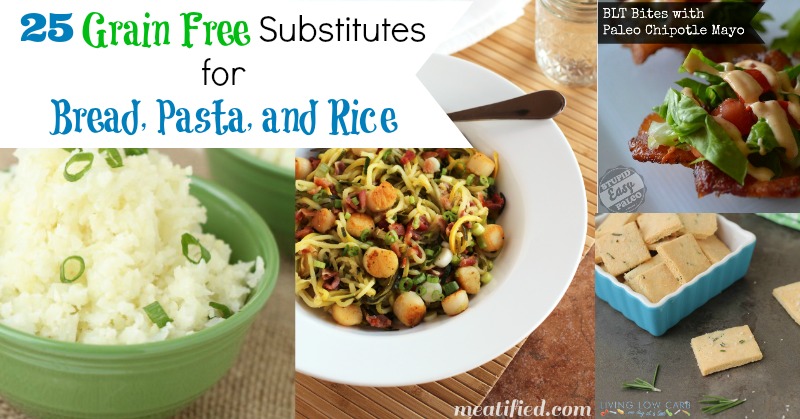 6) Grain Free Substitutes: Missing bread, pasta, and rice?  I put together a list of s0me delicious grain free substitutes.  Check out the list here.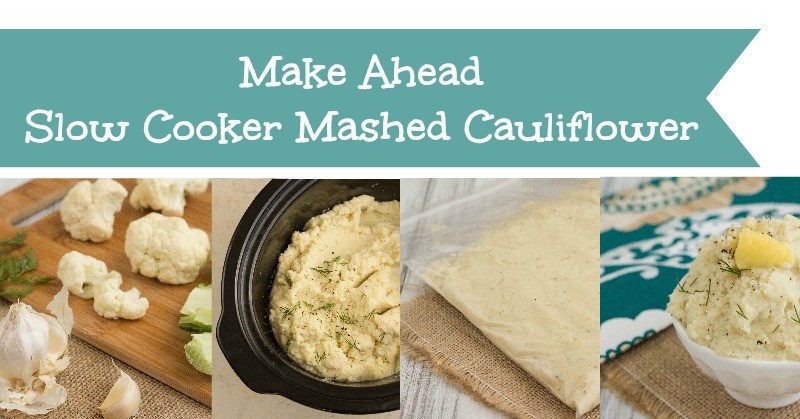 7) Make Ahead Slow Cooker Mashed Cauliflower:  It's always great to have an easy side dish on hand.  This one cooks in the slow cooker and you can even freeze it to save it for later.  Get the recipe here.
Old Favorites:
8) Grain Free Instant Cinnamon "Oatmeal":  Get the recipe here.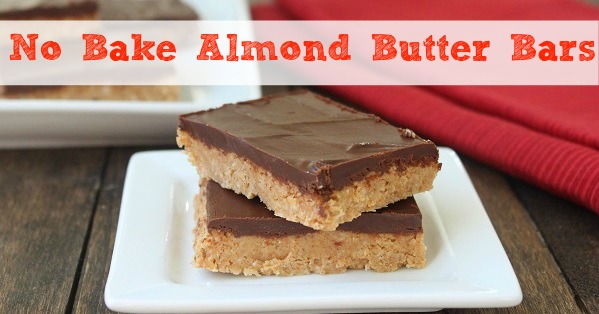 9)  No Bake Almond Butter Bars:  Get the recipe here.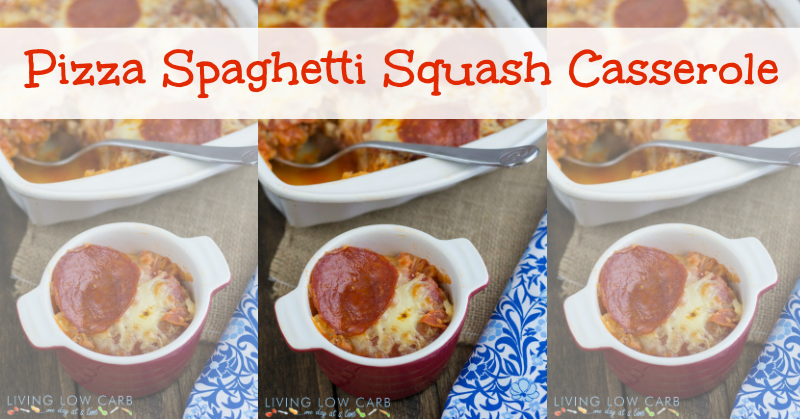 10) Pizza Spaghetti Squash Casserole:  Get the recipe here.
This content will be shown after all post